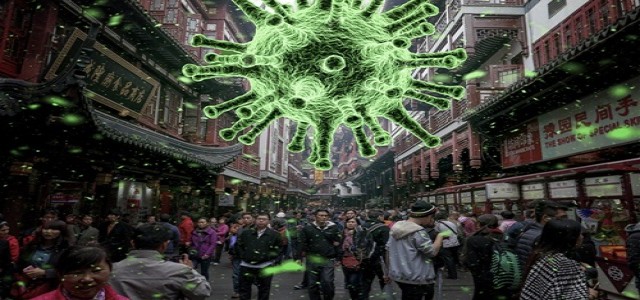 New COVID-19 variant Omnicron, which was initially found in South Africa, has now been detected in 15 more countries such as Denmark, the Netherlands, Switzerland, and Australia. These nations have also reverted to travel restrictions to curb the spread of the new variant.
The detection of Omicron has sparked worldwide panic, with governments scrambling to impose new travel restrictions and markets selling off, over fears that the variant would resist vaccinations and derail a fledgling economic recovery following a two-year global pandemic.
Even the World Health Organization (WHO) had recently announced Omnicron as a variant-of-concern, after studying the virus mutations that could have a significant impact on how it behaves or spreads.
Experts believe that hospitalization rates in South Africa have been on the rise, but this could be due to an increase in the number of individuals infected rather than a specific infection.
Dr. Angelique Coetzee, chair of the South African Medical Association, mentioned that patients did not experience a loss of smell or taste or any significant decline in oxygen levels with the new variant.
Meanwhile, Israel stated it will restrict all foreigners from entering the country to keep Omnicron at bay. The ban, although subject to government approval, could last at least 14 days, said Prime Minister Naftali Bennett.
Meanwhile, the British government has announced measures such as stringent screening norms for newcomers and compulsory masks in certain conditions.
Other countries including Indonesia and Saudi Arabia have also placed new travel restrictions on Southern African countries. In this context, South Africa called these bans unjust and potentially destructive to its economy, claiming that the country is being penalized for its lack of scientific ability to detect the variant early.
The widespread outbreak of Omnicron has highlighted the discrepancies in immunization rates worldwide. According to a medical and human rights group, less than 7% of the population in underdeveloped countries have taken their first COVID-19 shot, while the wealthy countries are now considering a third booster dose.
Source Credit-
https://www.moneycontrol.com/news/world/omicron-variant-detected-in-more-countries-as-scientists-race-to-find-answers-7770871.html