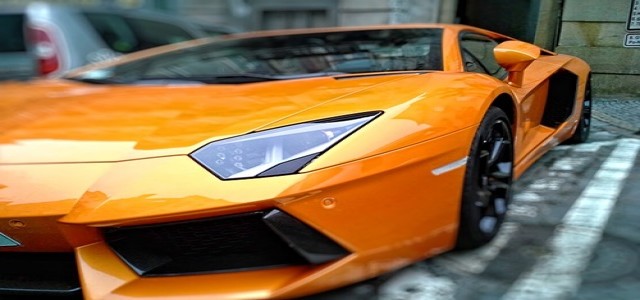 Automobili Lamborghini S.p.A. is reportedly planning to release its first-ever electric vehicle by 2027. This comes amidst the growing talks that the fate of the conventional supercars could be in the balance and would gradually transition into battery-based vehicles.
Earlier this year, Lamborghini had announced its plans of investing around USD 1.5 billion for its electrification goals. The company also revealed that a fully electric model can be expected this decade.
Lamborghini's upcoming electric supercar is likely to be a GT version that will comprise of a 2+2 seating arrangement, sources claimed. The apparent model is also expected to be developed along with German automaker Porsche.
Stephan Winkelmann, the President, and CEO of Lamborghini was quoted saying that although the first fully electric supercar is likely to be launched by 2027 or 2028, a plug-in hybrid variant can be expected sooner.
However, synthetic fuels in internal combustion engines could remain relevant, Winkelmann claimed. The company expects that a potential CO2 neutral-synthetic fuel could also be used in super sports cars, which is why Lamborghini will keep this opportunity open in the ensuing years.
Although conventional supercars could see less demand in the subsequent years, an all-electric Lamborghini could still tend to be a lucrative opportunity for the company, experts claimed.
The news is interesting because this will not be the first time Lamborghini has ventured into a different segment. For instance, the Urus, the company's first-ever SUV which was launched back in 2018, has been gaining significant traction across the globe amid the growing demand for high-performance SUVs.
Even Lamborghini's turnover, sales, and profitability have also reached unprecedented levels over the past four years. The company's global sales had reached 8,205 in 2019, which is more than double the volume it managed to attain before the Urus launch.
Source credit:
https://auto.hindustantimes.com/auto/cars/firstever-lamborghini-electric-supercar-may-launch-in-2027-41638946737267.html