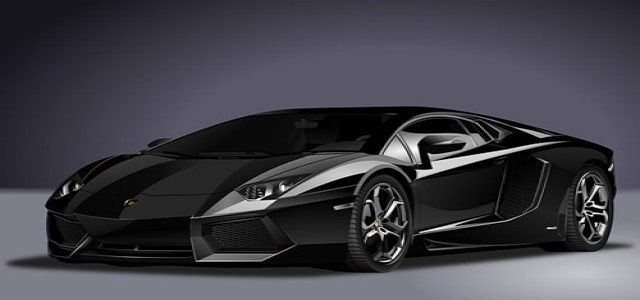 Automobile giant Automobili Lamborghini has had a successful 2021 after launching Urus Super SUV (5021 units), and later delivering V10 backed Huracan, which observed surge in sales to 2586 cars driven by the strong stimulus offered by the Huracan STO.
Additionally, 2021 also observed sales of 798 Aventadors (V12 model) throughout the world.
Now, Lamborghini is all set to launch innovations for Urus and Huracan, two for each model, to then conclude the tenure of internal combustion engines and shift to hybridization, starting with the arrival of the model replacing the Aventador by the year 2023.
Lamborghini has also announced its striving Direzione Cor Tauri strategy, which has been named after Taurus, brightest star in the constellation. This will eventually pave the way for a two-phase path to an electric future.
Reportedly, during the first phase which marks the onset of transition to hybrid, the company will launch its hybrid technology model in 2023, before completing the hybridization of the total car range through 2024 and aim for a 50 per cent cut in CO2 releases.
The other phase will mark complete electrification in the second half of the decade, along with an introduction to a fourth model which will be entirely electric, to lay parallelly to the hybrid line-up.
For the record, Lamborghini called off the financial year 2021 with the best results ever in terms of turnover, sales, and profitability, confirming a solid and winning strategy.
Stephan Winkelmann, Chief Executive Officer and Chairman at Automobili Lamborghini, stated that the luxury car brand has delivered tremendous financial and commercial outputs, exceptional in the history, which endow the conglomerate with necessary solidity to make way for a new period of uncertainty like the present one.
Lamborghini aims towards very challenging financial missions for the coming years, which are to drive the profits between 22 per cent and 25 per cent.
Source Credits :- https://www.livemint.com/auto-news/lamborghini-to-introduce-its-first-model-with-hybrid-technology-in-2023-11647773460018.html