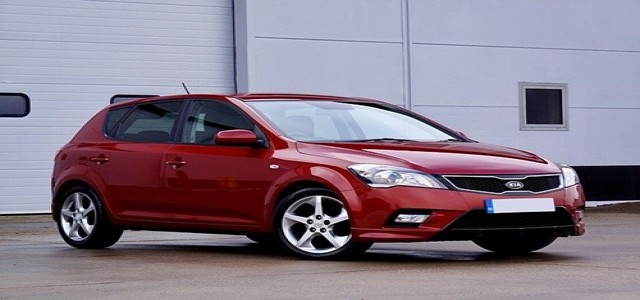 Kia Motors, at the 2022 Investors Day meet, declared manufacturing 14 fully electric vehicles by 2027, along with promising sales of 1.2 million Electric Vehicles through 2030.
The car manufacturing conglomerate has also unveiled that its EV9 SUV, which was revealed at the LA Auto Show in the previous year, will be the first vehicle to incorporate the autonomous driving technology called 'Automode'.
Reportedly, Kia's roadmap is based on its Plan S development strategy revealed in 2021 which included its idea to bran d and launch seven EVs by 2027.
However now, the company has doubled the EV production models with 14 battery electric vehicles (BEVs) and its sales to 1.2 million units by 2030.
As per credible sources, the company also plans to manage sales of 4 million vehicles per year by 2030 in which a quarter of the constituent will be the Electric Vehicles.
For Kia to meet those targets as of Mercedes-Benz's, that announced its strategy of only selling BEVs by 2030 end, it will have to launch a minimum of two new electric vehicles every year.
Speaking on the matter, Kia Motors commented that it also plans to include electric pickup trucks in the strategy, including the breakthrough model of today's market needs and dedicated electric pickup trucks.
As per reports, Kia aims to inaugurate its flagship electric vehicle, EV9 SUV by 2030, which is based on a concept of squared off lines like Range Rover, yoke similar to that of Tesla instead of a steering wheel, and a big 27-inch display.
It has also been speculated that for the very first time in the company's history, EV9 will also provide feature on demand (FoD) and over the air (OTA) services to its users.
Source Credit:- https://www.engadget.com/kias-unveils-automode-autonomous-driving-tech-that-will-debut-on-the-ev-9-suv-055129548.html