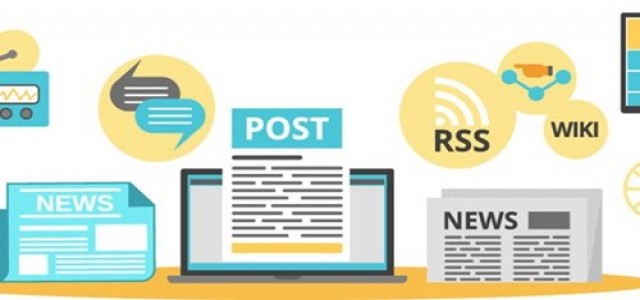 The substations will be deployed at Greater Changhua offshore wind sites of Ørsted in Taiwan
Reports confirm that Keppel FELS Ltd, a wholly owned subsidiary of Keppel Offshore & Marine Ltd, has formally secured an over SGD$150 million worth contract for building two offshore wind farm substations of 600MW capacity each for Ørsted, a Denmark based renewable energy company.
Sources familiar with the matter informed that the contract consists of detailed engineering, procurement, construction as well as test and commissioning for two 600MW offshore wind farm substations. However, it excludes particular electrical components to be equipped by Ørsted.
Seemingly, the work scope of Keppel is planned for completion in the third quarter of 2021. The substations will be deployed in Greater Changhua offshore wind sites of Ørsted in Taiwan, which represent a total potential capacity of 2.4 GW.
According to Executive Director (Offshore) at Keppel O&M, Tan Leong Peng, this project proves the faith and confidence that industry leaders like Ørsted have in Keppel O&M's experience and expertise. The company is committed to ensuring that the project is delivered securely, in a timely manner, and to high customer satisfaction, he said.
Offshore wind energy continues to gain traction globally, and many wind farms are under construction and planning, Mr. Peng commented. The company has been able to leverage and expand its capabilities in offshore construction and engineering to offer solutions and services for this rapidly-growing adjacent sector, meeting the growing requirements of the energy industry.
Sources further informed that Taiwan has unveiled plans to reach the target for offshore wind of 5.5 GW of installed capacity by 2025. Along with this, it has also set a significant targets of 10-17 GW of installed capacity by 2030.
Keppel O&M is can tap into its engineering, construction and offshore design capabilities for developing key solutions across the value chain of offshore wind farms, such as substation platforms, wind turbine foundations and also installation and support vessels, sources mentioned.


Source Credit: https://www.oedigital.com/news/466091-keppel-bags-sgd150mln-offshore-wind-gig