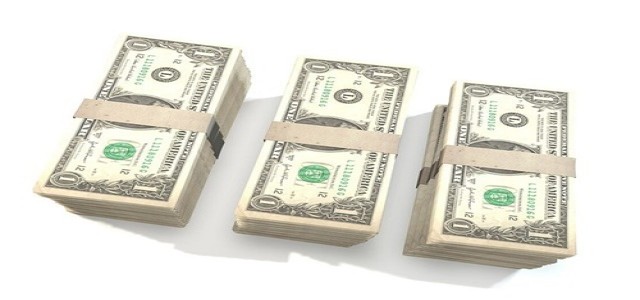 Kenko Health, an Insurtech startup, has reportedly raised $12 million in a Series A funding tranche, led by Sequoia Capital India. The financing round also observed participation from previous investors Orios, Beenext, Waveform and 9Unicorns. The company had earlier raised $1.7 million as a part of its pre-Series A funding round from Orios and Beenext.
Kenko, founded by Dhiraj Goel and Aniruddha Sen in 2019, provides a subscription-based facility which takes care of healthcare expenses covering hospitalization and OPD services like medicine expenses, doctor visits, diagnostic tests and many more.
Apparently, these services have been made available for the middle-income households across tier II cities, where the health insurance coverage tends to be low.
As per credible sources, the startup will make use of these funds to develop new products, acquire customers, and strengthen their talent base. The company has also claimed to provide instant benefits, competitive pricing, monthly payments and wide coverage.
Kenko is looking forward to incorporating categories such as mental health, dental, sexual health, at home care and others, to its OPD coverage.
According to sources, Kenko Health has almost 50,000 users pan India and aims to achieve the target of 250,000 new users by end of March 2022.
The startup has presence in almost 40 cities, including Mumbai, Delhi, Hyderabad, Nagpur, Lucknow, Indore and Bengaluru.
Aniruddha Sen, Founder at Kenko, stated that the funding will assist the organization in expanding its network and accelerating company growth in the upcoming months.
He exclaimed that the firm aims to add accessibility and affordability to quality healthcare with tech-enabled solutions throughout India.
Goel further mentioned that people have the realization that the traditional health insurance packages remain unutilized as they don't include OPD expenses.
Anup Jain, Managing Partner at Orios Venture Partners, cited that Kenko has observed a big white space in the healthcare finance realm, overlooked by incumbents for years with innovation in OPD.
Jain added that Kenko founders have scaled the business and Orios expects the team to secure a huge footprint in the country in the foreseeable future.
Source Credits:- https://economictimes.indiatimes.com/tech/funding/kenko-health-raises-12-million-led-by-sequoia-capital-india/articleshow/89575621.cms