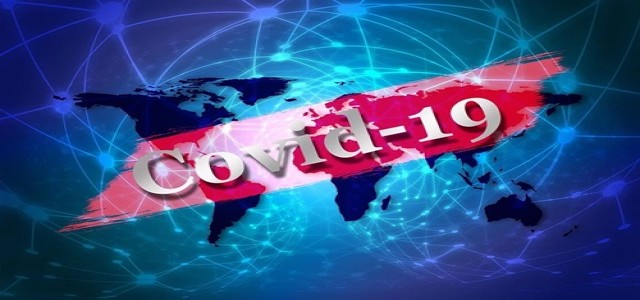 Big Hit Entertainment, the South Korea-based management company behind the renowned K-pop group BTS, has reportedly witnessed an 27% upsurge in biannual profits.
Sources with relevant information stated that the high profits are a result of escalating merchandise sales and online concerts, despite the event cancellations amid the COVID-19 pandemic.
It is to be noted that Big Hit was granted preliminary approval for an IPO and sources cite that the company is estimated to reach a valuation of 105.6 billion baht (4 trillion won) after it.
According to authentic sources, Big Hit garnered revenues worth 294 billion won in the first half of 2020, with operating profits of around 49.7 billion won. The company apparently witnessed a significant financial gain as compared to the previous year's biannual revenue of 201 billion won with an operating profit of 39.1 billion won.
Big Hit Entertainment Global CEO Lenzo Yoon reportedly stated that the company has handled the unexpected coronavirus pandemic situation excellently. He further claimed that the seven-member boy band, BTS pulled a paying audience of around 756,000 through their online concerts which were organized in June.
BTS landed three consecutive No.1 albums in 2019 on the Billboard 200 charts, becoming the first group since The Beatles to do so in a single year.
If sources are to be believed, the band's Weverse dedicated application managed to sell around 746,000 merchandise items in a week's time.
Big Hit is also strategically merchandising secondary content including BTS edition of Starbucks products and Samsung smartphones, games, textbooks, illustrated lyric books, and artist-based characters.
In other news, Big Hit Entertainment has reportedly planned various IP releases including an integrated course with Hankuk University of Foreign Studies along with Korea Foundation, as well as a handbook for learning Korean language.
Source credits: https://www.bangkokpost.com/life/arts-and-entertainment/1969415/k-pop-group-bts-label-big-hit-posts-big-jump-in-profits