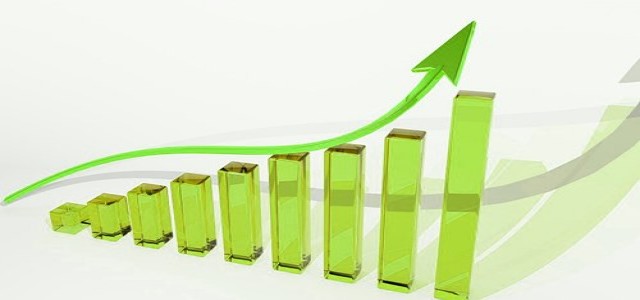 JPMorgan Chase & Co., a U.S.-based multinational investment bank and financial services provider, has reportedly raised its stake in a Chinese securities business to secure 71% stocks. Sources with knowledge of the matter stated that the bank recently purchased an additional 20% stake which was put up for sale by Shanghai Waigaoqiao FTZ for USD 26.6 million (177.7 million yuan).
The recent development comes just before the November 3 presidential elections, with geopolitical tensions between China and the United States remain fragile.
In fact, the move has allowed JPMorgan to become the first foreign bank to attain complete ownership of a Chinese firm, as the country resumes its financial market worth USD 50 trillion, sources claimed. However, a spokesperson from JP Morgan declined to comment on the recent development.
If reports are to be believed, JPMorgan was the only bank that could increase its ownership stake with priority rights in the China-based securities joint venture. The remaining four shareholders had given up their rights to acquire 20% stake.
It is to be noted that the securities joint venture comprises of fixed income businesses, research, and other operations related to investment banking. In this context, sources confirmed that JPMorgan is planning to hire around 12 equity research analysts, in its first major mainland China hiring process.
For those uninitiated, after decades of only allowing foreign banks to own minority stake, Beijing recently gave a green light to European and Wall Street banks to take complete ownership of various businesses in China. This will apparently allow the banks to better strategize to enter China's vast financial market.
Other banking institutions such as Goldman Sachs, Morgan Stanley, and UBS Group, who currently hold 51% stake in Chinese firms, are also investing millions in an effort to expand their reach in the world's most populous economy.
Source Credits –
https://www.reuters.com/article/us-jpmorgan-china/jpmorgan-takes-71-in-china-securities-business-idUSKBN27I0AZ
https://www.bloombergquint.com/business/jpmorgan-raises-stake-in-china-securities-venture-to-71