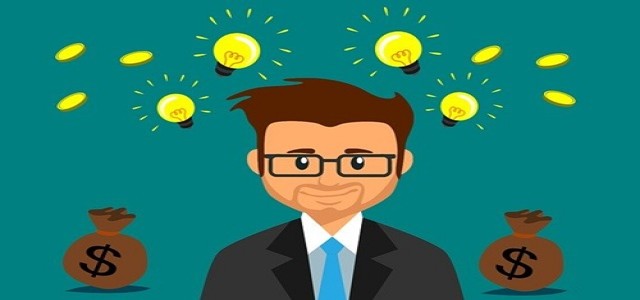 U.S. investment giant JPMorgan's British retail banking counterpart, Chase, is reportedly looking to hire recruit hundreds of staff in the upcoming year to take its employee count to 1,000. This move will facilitate the roll out of its savings, investments, and consumer lending products.
JP Morgan Chase, which is JPMorgan's first overseas bank, has already undertaken millions of pounds worth of purchases in over a million transactions, propelled by a surge in spending before the upcoming holiday season.
Notably, the venture is likely a test run for the retail lender as CEO Jamie Dimon mulls over expanding the bank's huge franchise globally via a digital platform.
JPMorgan's international consumer business Head, Sanoke Viswanathan, stated that the venture had hired 200 employees since its launch in September, taking its total headcount to 800, and seeks to hire hundreds more in 2022 as it expands its product range.
He further added that the company is aiming to recreate the Chase model in other markets throughout continental Europe within the next few years.
According to Viswanathan, the company had a plan and is currently ahead of it. It aims to be present across all the major European industries over time to become a pan-European service.
In the U.K, the bank is eyeing to foray into savings and investment services by assimilating its newly bought digital wealth management company Nutmeg, before embarking into the consumer lending sector.
It is worth noting that launching more customer services will expand the company's profitability over time, but Chase is estimated to make losses for several years in the meantime.
New hires will be working across the business, including in its headquarters in London and its customer support centers in Manila, Philippines, and Edinburgh.
Chase's current customer numbers are yet to be known, but sources revealed that new sign-ups had far exceeded initial internal expectations and had reinforced the bank's expansion plans.
Source Credits –
https://money.usnews.com/investing/news/articles/2021-12-14/jpmorgan-on-hiring-spree-as-it-targets-pan-european-consumer-bank