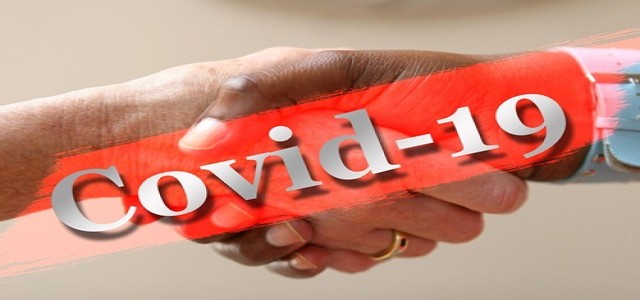 Jaguar Land Rover, a British multinational automotive giant, recently announced to let go around 1,000 agency staff in UK after suffering a humongous loss of £500 million in three months spanning the COVID-19 pandemic. Sources close to the matter stated that the automotive company was about to make profits following previous year's loss of £3.6 billion, until the recent pandemic wiped out its 2020 earnings in a matter of weeks.
If sources are to be believed, the automaker's plans to dismiss up to 1,000 contractors, will affect factories at Halewood on Merseyside and Solihull and Castle Bromwich in the West Midlands.
The quarterly sale figures show the severity of the impact of COVID-19 pandemic on the company's global sales. Jaguar Land Rover accounted for sales of 509,000 cars in 2020, which was 70,000 less than the previous year's sales.
Of the shortfall, around 49,000 were recorded in the fourth quarter, especially when coronavirus hit JLR's most lucrative market, China. As a result, the company generated revenues around £23 billion, which was £1.2 billion lower than previous year.
A subsidiary of Indian automotive manufacturer Tata Motors, JLR was already in the trenches owing to reduced sales of diesel vehicles and its high dependency on the Chinese market.
Reportedly, it had planned to lay off 5,000 workers in 2019 following its record loss while setting a cost cutting target of around £1bn by the year 2021.
The automaker mentioned in a statement that it would lay off another 1,100 contract workers in its manufacturing facilities, which will help in improving its savings goal by £5 billion.
UK has recorded up to 2,98,000 cases of COVID-19, while the deaths due to the disease have reached 41,969, claim credible reports. Besides this, the regional economy has been badly hit and businesses are looking for ways to reduce expenses, lay off being a hot pick for cost reduction.
Source Credits –
https://www.theguardian.com/business/2020/jun/15/jaguar-land-rover-cut-more-than-1000-agency-staff-uk