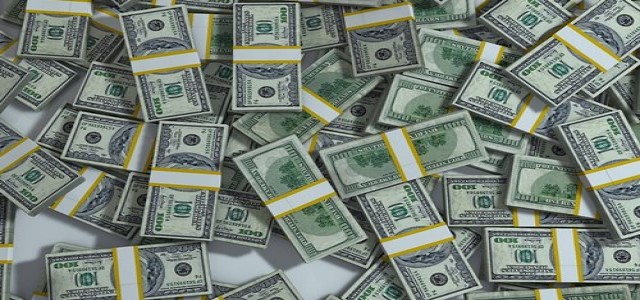 Google is facing a USD 123 million fine from the Italian competition regulator for misusing its market position. The case is specifically related to Google's in-car operating system, Android Auto.
According to reliable sources, Google had restricted access to Juicepass, an electric car charging app developed by Enel X Italia. The American tech giant is accused of giving preference to its real-time navigation app, Google Maps.
Meanwhile, Google has courteously disagreed with Italy's accusations. The company claims to have always prioritized user safety while driving and has therefore set a strict set of guidelines for the applications on Android Auto.
It appears that Google has been working on opening Android Auto to more third-party apps, with additional plans to expand its availability across the globe. However, it is still unclear why Google did not provide access to JuicePass for the past couple of years.
For a while, both French and the European authorities have been closely monitoring and strictly surveying the U.S.-based tech giants namely Google, Facebook, Apple, and Amazon for paying relatively low taxes.
Google had previously settled a four-year-old French financial fraud lawsuit for USD 1.2 billion in September last year. The search engine giant was also penalized around USD 181 million by the French authorities for its ambiguous advertising on the Google Ads page resulting in anticompetitive behavior.
According to the competition regulator, Google has maintained a dominant position in the Android smartphone space for a while, capturing approximately three-quarters share in Italy alone.
The European Union law states that any company that holds a dominant position in a specific market should not restrict competition in any other markets. Back in 2017, the EU had already identified Google as a dominant entity in online search across every market in the European Economic Area.
Meanwhile, a U.S. judge has reportedly dismissed antitrust claims against Google which were brought up by various advertisers, asking them to provide a better explanation why the company's refusal to support rival systems is termed as anticompetitive.
Source Credits-
https://tech.hindustantimes.com/tech/news/Google-fined-102-million-euros-by-italy-s-antitrust-for-abuse-of-dominant-position-71620890486396.html