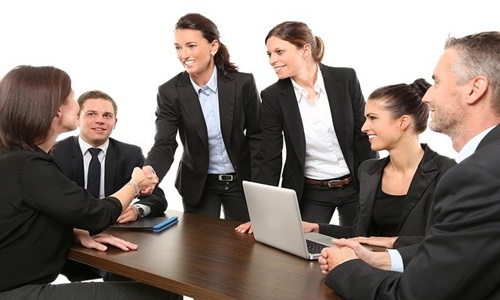 Orit Farkash-Hacohen, Minister of Science and Technology of Israel has reportedly inked a memorandum of understanding (MoU) with Abdellatif Miraoui, Minister of Higher Education, Scientific Research and Innovation of Morocco under a bilateral collaboration.
As per a statement released by Farkash-Hacohen's department, the latest deal marks one-of-a-kind agreement between Israel and Morocco.
The MoU adheres to a comprehensive approach and encompasses different tech spaces like battling desertification, artificial intelligence (AI), water management & water desalination, food processing technologies, agricultural technologies, renewable & clean energies, and development of biotech.
Moreover, the agreement also covers fields such as smart cities and automotive industry, information technology, medical and pharmaceutical industries, and innovation in space.
As a part of the MoU, the Ministers have decided to form a joint working team to supervise the implementation of the agreement, execution of scientific meetings, organizing joint funding for research and development, and more.
During the signing ceremony, Farkash-Hacohen emphasized on the new accomplishment, which comes after the Abraham Accords – a crucial collaboration between the U.S., UAE, and Israel.
Hacohen added that with the latest cooperation agreement, the two countries will jointly work towards addressing challenges in the fields of water technologies, space, renewable energy, science, health, transportation, and environment.
The Minister has been notably active in extending international agreements for technology development and innovation in the recent years.
As reported by the Minister's office, Hacohen inked an agreement with the UAE in the field of space along a technology partnership with Bahrain. Notably, the latest deal with Morocco further strengthens Israel's ties with Arab states.
According to the Ministry, Morocco faces several challenges alongside ambitious goals associated with renewable energies, water management, desalination of water, climate, and smart agriculture, which is believed to be addressed effectively by Israel's high-tech industry.
Ultimately, the joint efforts are expected to help boost both the economies.
Source Credits: https://www.al-monitor.com/originals/2022/05/israeli-moroccan-ministers-science-and-technology-sign-cooperation-agreement