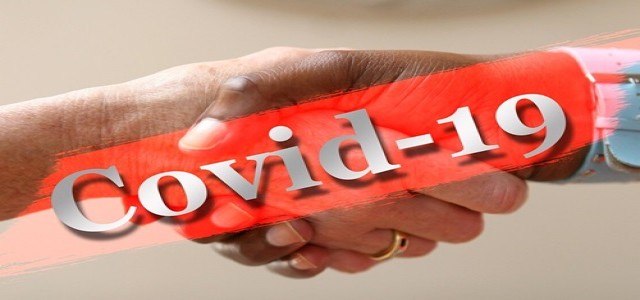 Israel has begun vaccinating 5 to 11 year old children with the Pfizer/BioNtech vaccine, an effort to control the latest spike in Coronavirus infections.
The country was hit by the fourth wave earlier in June, which then began to fade in September. However, the reproduction rate of the virus as surged since the previous two weeks, which is likely to spread the virus exponentially again.
Since the last three days, daily incidences have risen with almost half of the confirmed infections found among children aged 11 and under. The vaccination drive was started on 22nd November, in Tel Aviv square, with the campaign going nationwide from the following day.
It is worth noting here that Israel's 9.4 million population is relatively young, with at least 1.2 million children between the 5-to-11 age group. According to health ministry data, this group made up more than a third of new COVID-19 cases in Israel in November alone.
Even health experts have claimed that Israel will not achieve herd immunity unless children are vaccinated. Meanwhile, some policy makers stated that while COVID-19 is rarely severe among young children, it can result in complexities in the long run.
At least one out of every 3,500 infected children can develop multisystem inflammatory syndrome (MIS-C), where the body parts become inflamed, Israel's health ministry claimed. Officials have also noted the risk of any lingering symptoms, such as muscle pain, sleep disruption, headaches, and loss of smell and taste, which is now coined as "long COVID".
A survey by the health ministry of more than 13,000 youngsters revealed that around 11% experienced residual symptoms, with 1.8% to 4.6% as per their age were still showing the symptoms six months after being infected.
Since the outbreak began, Israel has registered 1.3 million confirmed cases and over 8,000 deaths. Meanwhile, 57% Israel's population has been completely vaccinated, which means that they have either received the third vaccine or it has been less than five months since their second vaccination.