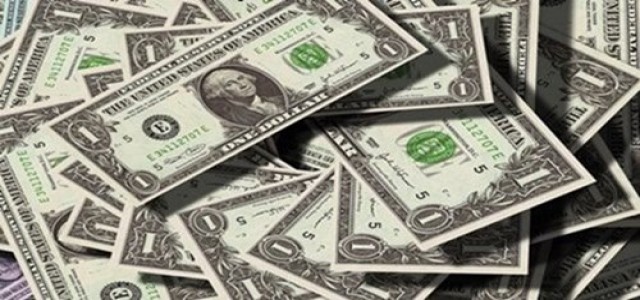 Tech behemoth Intel Corp. is currently in talks to acquire GlobalFoundries Inc., a renowned chipmaker for USD 30 billion as part of its efforts to expand U.S. chip manufacturing capacities.
However, it appears that the talks did not involve GlobalFoundries directly. It is to be noted that GlobalFoundries is currently owned by Mubadala Investment Co., an investment arm of the government of Abu Dhabi, and has a manufacturing footprint across the U.S., Europe, and Asia.
Shortage of semiconductors has been troubling several industry verticals for a while. In this context, Intel intends to produce chips for carmakers encountering severe shortages to run operations. This deal could facilitate expanding chip production in the United States amidst the growing demand.
Intel is planning to boost its advanced chip manufacturing capacity by spending around USD 20 billion in U.S. factories. It aims to operate as other contract chip manufacturers and will make chips designed by other companies as it competes with Samsung Electronics and Semiconductor Manufacturing Co Ltd.
Patrick Paul Gelsinger, the CEO of Intel, commented previously on launching the IDM 2.0 chip, which will bring a major evolution in the integrated device manufacturing of Intel.
Sources acquainted with this matter reported that Mubadala Investment Co. is speculating a potential listing of the U.S.-based chipmaker later in 2021. GlobalFoundries was once owned by Intel's rival Advanced Micro Devices Inc before it was spun off over a decade.
Now interestingly, the latter is one of the customers of GlobalFoundries. The Singapore production of GlobalFoundries, which serves around two hundred customers globally, presently accounts for nearly one-third of the total revenue netted by GlobalFoundries.
In June 2020, GlobalFoundries' Singapore production announced an investment of USD 4 billion for the launch of a new plant in the campus of Woodlands which will start production in January 2023.
Sources Credits –
https://www.theedgemarkets.com/article/intel-talks-buy-globalfoundries-about-us30-billion-wsj