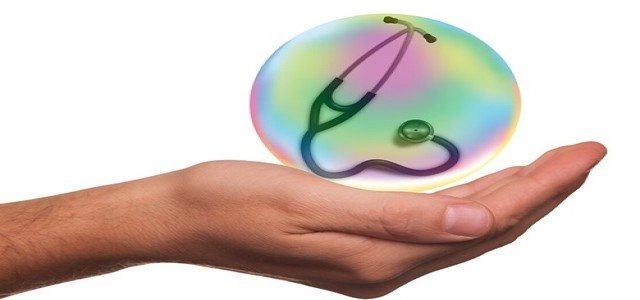 In the early days of the COVID-19 pandemic, life insurers had imposed waiting periods for specific age groups and those infected, claiming that the long-term health repercussions of coronavirus infection were unknown.
However, the introduction of COVID-19 vaccines has encouraged life insurers to extend coverage to those with underlying health concerns, even if they are unaware of the customer's vaccination status. Life insurers see low risk with the rising availability of vaccines in major economies like the United States and Britain.
AIG Life's head of underwriting strategy, Helen Croft, mentioned that the insurer had previously been hesitant to extending coverage due to the pandemic, but the vaccine's potency and broad use meant it could cover more consumers.
It is not necessary to inquire about the vaccine as the insurer did not ask customers about other inoculations, such as for flu, she added.
Insurers like Aviva, Zurich, and LV= also claimed they did not ask about vaccinations, with Zurich emphasizing inoculation's potential limitations, such as long-term effectiveness or the impact of new virus variants.
Customers with underlying health concerns can pay up to five times the regular premium for life insurance products, regardless of vaccination status, sources cited.
Phil Jeynes, director of corporate sales at insurance broker Reassured, stated that a reduction in hospitalization and death rates due to vaccination indicated that almost all insurers in the UK have overturned previous COVID-19 limits set on life insurance policies.
As per reliable sources, in 2020, life insurance premium volumes in Britain fell by 11% and 0.1% in the United States. Demand for life insurance slumped last year owing to a sharp drop in household incomes due to loss of jobs, and lockdowns.
Meanwhile, life insurance firms in India tightened underwriting standards for group life insurance policies and raised premiums in certain cases after the second wave of the COVID-19 pandemic resulted in a surge of death claims.
Source Credits –
https://money.usnews.com/investing/news/articles/2021-09-02/life-insurers-shift-to-pre-pandemic-norms-after-covid-vaccine-roll-outs