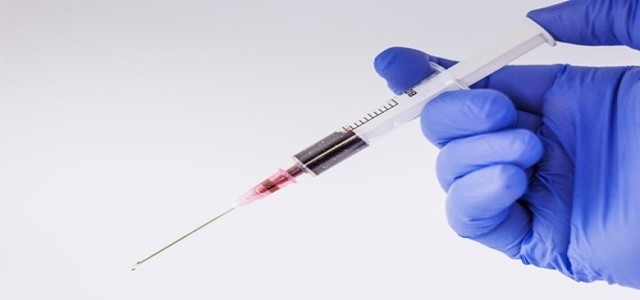 InMed Pharmaceuticals Inc., a leading biopharmaceutical company which develops medications targeting diseases with unmet needs, has reportedly announced the filing of CTA (Clinical Trial Application) in the Netherlands to commence a second Phase 1 trial in humans to assess INM-755 in healthy subjects.
755-102-HV is a Phase 1 study which is double-blind, randomized, as well as vehicle-controlled. It is designed to assess the tolerability and safety of INM-755 cream being applied on a daily basis on epidermal wounds in healthy volunteers. Overall, two strengths of the INM-755 cream would be assessed over a 14-day treatment period in 8 adult subjects.
Alexandra Mancini, Senior VP, Clinical and Regulatory Affairs, InMed, stated that the second Phase 1 trial is another essential step towards the efficacy trials of INM-755.
Mancini further stated that the review of the CTA application would continue as usual in spite of the restrictions in place in the Netherlands due to the COVID-19 epidemic. The enrollment would begin soon as the CTA is approved, and the restrictions are lifted.
About InMed Pharmaceuticals:
InMed Pharmaceuticals is a biopharmaceutical company specializing in the discovery as well as development of new cannabinoid-based therapeutics for illnesses with significant unmet medical need. The firm is focused on the creation of new therapeutic substitutes to patients that might benefit from medicines that are cannabinoid based.
The firm takes on a highly scientific approach for designing and developing medicines, which further aids in unlocking the full potential of cannabinoid pharmaceuticals.
About INM-755:
INM-755 is CBN cream which is proposed as a topical therapy for the treatment of EB (epidermolysis bullosa) and possibly other dermatological diseases. The preclinical data signifies that INM-755 might help alleviate hallmark EB symptoms like pain and inflammation and possibly reinstate the integrity of the skin in a subgroup of EB simplex patients.
Source credit: https://finance.yahoo.com/news/inmed-submits-clinical-trial-application-113000611.html