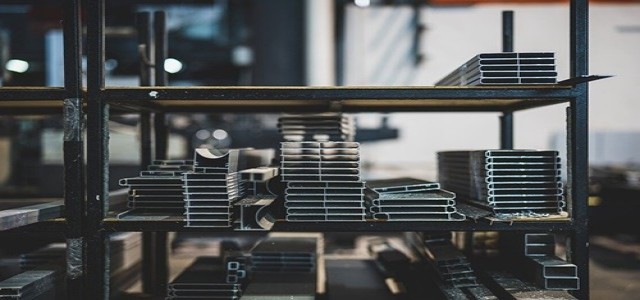 While the rest of universe anticipates adverse impact of the recent Russian invasion of Ukraine, analysts believe that somehow Indian metal companies stand to gain from the conflict.
Russia was levied with harsh sanctions from major economic leaders for invading sovereignty of Ukraine, threatening the country's commodity exports such as aluminium and steel.
Last year, the country reported aluminium production of nearly 3.9 metric tonnes which makes Russia responsible for 6% of the total global supply, whereas Russia and Ukraine, together, make up for 10% of world supply of steel.
It has been reported that ever since the geopolitical tensions escalated between Russia and Ukraine, prices of the most prominently used base metal in the world – Aluminium – has revived over the past few weeks.
Currently, the global aluminium market is fearing a breakeven point as it lags due to production cuts all across Europe with highly volatile energy prices and a stringent supply from China.
Unfortunately, the world may have to witness an additional surge in aluminium prices if the supply chain disruption continues as a result of sanctions imposed on Russia by the U.S. and other allies.
Meanwhile, as a ripple effect of supply chain restrictions, countries will incline towards alternative sourcing making Indian metal companies the potential suppliers.
For instance, higher LME costs will benefit Indian aluminium producers such as National Aluminum Co., Hindalco, and Vedanta.
Moreover, considering the potential disruption across EU countries and fallout due to shortage in supply of gas in surging costs of Russian imports, Indian steel mills could gain significantly as European counterpart start looking for alternate suppliers.
Credible sources have cited a potential change in import-export relations, anticipating a new alliance between Turkey and India as the former may increase reliance on India to meet surging demand.
Source Credit: https://www.bloombergquint.com/business/how-russia-ukraine-crisis-may-aid-indian-metal-companies