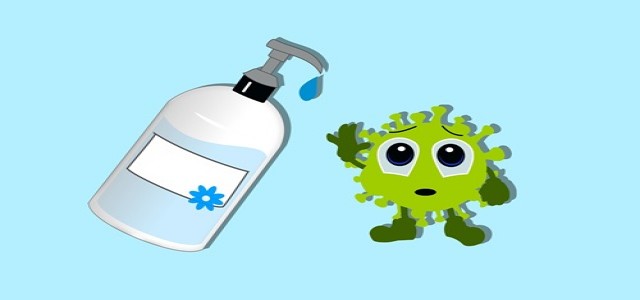 India's leading FMCG companies such as ITC Limited, Patanjali Ayurved, and The Himalaya Drug Company have reported high demand for their health and hygiene products recently.
The demand for sanitization tools such as hand wash, hand sanitizers, disinfectant sprays, and germ protection wipes has risen exponentially as the second wave of the COVID-19 pandemic sweeps across the country.
For the record, the consumption of these health & hygiene products had decreased in the past few months, as India had managed to flatten the curve of the first wave. However, an alarming increase in the number of Coronavirus cases over the past few weeks has boosted demand for health and hygiene-related products.
As a result, well-known FMCG industries ITC Limited, Patanjali Ayurved, and The Himalaya Drug Company have decided to increase their respective production capacities to cater to the growing consumer demand.
Sameer Satpathy, ITC's Divisional Chief Executive (Personal Care Products) reportedly stated that the company has been experiencing a substantial demand for their hygiene products in some parts of the country. ITC, being a prominent consumer goods company and comprising of efficient supply chain resources, has allowed it to address the current market demand, he added.
Meanwhile, Rajesh Krishnamurthy, Business Director (Consumer Products Division) at Himalaya Drug Company mentioned that the firm did not expect the country to be hit by a second wave. He further claimed that the group is focusing on improving its logistics processes, sales, and production capacities to cater to the recent market trends.
Several companies which are not from this business sphere are also focusing on supplying essential products to counter the second pandemic wave. For instance, automobile manufacturer MG Motors India has partnered with Gujarat's Devnandan Gases to enhance the production of medical oxygen.
Source Credits –
https://www.financialexpress.com/industry/fmcg-players-see-spike-in-demand-of-hand-sanitisers-disinfectants-as-covid-19-cases-surge/2237510/