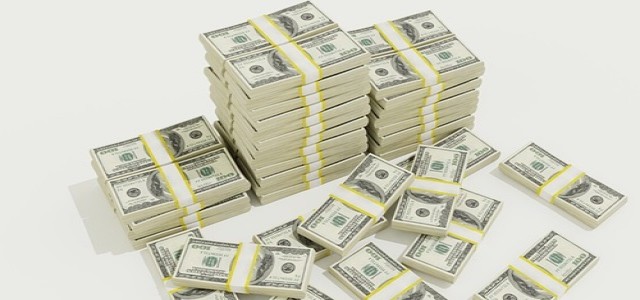 Pine Labs has finally managed to reach a valuation of USD 3.5 billion before its IPO plans in the United States. The Indian fintech giant has raised USD 315 million from investors Fidelity Management, Blackrock, Neuberger Berman Investment Advisers, Kotak, and IIFL AMC.
It is worth noting here that Pine Labs had initially secured USD 285 million in funding earlier in June. In total, the company has now raised USD 600 million to date.
Amrish Rau, CEO of Pine Labs said that the USD 3.5 billion valuation has made Pine Labs one of India's well-capitalized fintech companies. The firm is looking forward to public listing in the U.S. in the coming months while planning to expand in Indian and South-Asian markets like Malaysia, Singapore, and Indonesia, the CEO added.
Pine Labs, which has Actis, PayPal, Sequoia Capital India, Mastercard, and Temasek as its early backers, is yet to receive approval from the Securities and Exchange Board of India.
Headquartered in Noida, Pine Labs specializes in the development of software for storefronts and POS deployment solutions including invoice management, prepaid card issuance, payment gateway, and BNPL integrations.
Rau says that the new fresh investments will help in focusing on 5 growth areas, of which the first being scaling the company's software commerce stack. Pine Labs also intends to offer payment solutions to offline mediums.
QR-based solutions are the third point of focus where Pine Labs will process an annual gross transaction value of USD 1 billion through payment modes adopted by UPI users. Meanwhile, the fourth area of focus is the expansion of buy-now-pay-later and consumer touchpoints in Southeast Asian markets, owing to its latest acquisition of Fave, a Kuala Lumpur-based fintech.
Issuing prepaid cards through QwikCilver is the final point of focus. This Pine Labs subsidiary issues approximately 8 million prepaid cards and offers gift vouchers, refunds, and corporate offerings.
Pine Labs has reportedly applied for an NUE license from the RBI and has partnered with Axis bank and Amazon among others.
Source: https://economictimes.indiatimes.com/tech/funding/fidelity-blackrock-lead-pine-labs-600-million-funding-ahead-of-ipo/articleshow/84161757.cms