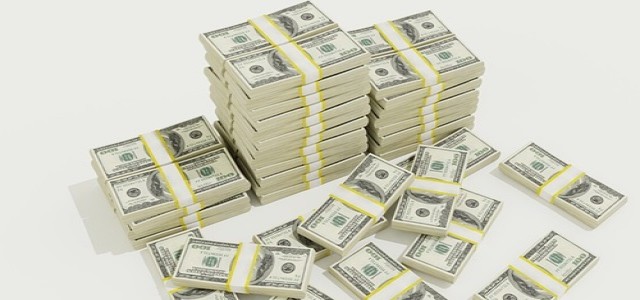 Immersive Labs, a cybersecurity training platform, has reportedly secured USD 75 million in a Series C funding round that was led by Insight Partners. The U.K.-based startup has now raised USD 123 million to date.
The funding round also saw participation from Menlo Ventures, Citi Ventures, and existing investor Goldman Sachs Asset Management.
Immersive Labs intends to use the latest infusion to upscale its service offerings in the U.S., which has been witnessing a significant rise in cyber threats. It appears that this is due to the collective inclination towards using work-from-home practices amidst the pandemic.
The cybersecurity training platform is also planning to triple its workforce and expand its operations across Europe and Asia-Pacific in the next couple of years.
In this context, James Hadley, the founder, and CEO of Immersive Labs was quoted saying that there has been an upsurge in demand for cybersecurity training considering the rising prevalence of cyber-attacks across various verticals.
Lately, every department within any organization needs to be vigilant for cyberthreats and this can be addressed by spreading the required skillset to a larger crowd, the CEO added.
Immersive Labs specializes in analyzing the decision-making process during a cyber-crisis and has managed to show fruitful results irrespective of the department, quoted Hadley who is himself a former Security Researcher and Trainer at Government Communications Headquarters in the U.K.
Ryan Hinkle, MD at Insight Partners stated that Immersive Labs has shown notable customer and revenue scalability in recent times which in turn has allowed it to cement its position as one of the leaders in the cybersecurity space.
This can be attributed to the company's authoritative leadership, ingenious product offerings, and firm user engagement, Hinkle further claimed.
For those unaware, Immersive Labs offers a cyber workforce optimization platform that provides security metrics for the board-level reporting to subsequently optimize the required cybersecurity skills in an organization.
With HSBC, Vodafone, and NHS as its clients, the company claims to have witnessed a 100% y-o-y growth since its inception in 2017.
Source credits –
https://techcrunch.com/2021/06/13/cyber-security-training-platform-immersive-labs-closes-75m-series-c-led-by-insight-partners/