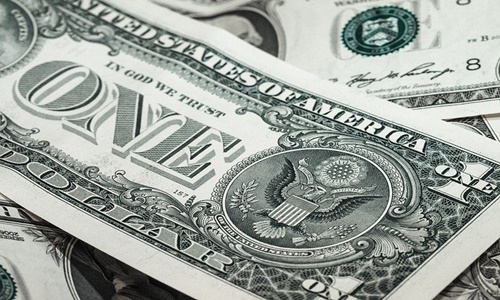 iFarmer, a platform that enables Bangladeshi agriculture financing, has reportedly raised $2.1 million in a new financing round as the firm is looking forward to maintaining its fast-tracked growth and expanding across the country.
IDLC Venture Capital Fund, the VC subdivision of IDLC Finance, headed the round with participation from the Bangladesh Government funded VC firm startup - Bangladesh Limited and a hedge fund based in New York - Millville Opportunities.
Bangladesh has around 16.5 million farmers and around 80% smallholders. The biggest problem for the farmers in Bangladesh is obtaining finance and virtuous quality Agricultural inputs like pesticides, fertilizers, seeds, etc., and then finding buyers for selling their produce.
As per the Asian Development Bank, farmers in Bangladesh get only 40% of the CRP (consumer retail price) owing to the high number of mediators in the supply chain and annual post-harvest losses, which account for around $2.5 billion due to numerous layers of product handling.
iFarmer started its operations in 2019 and is said to be the largest agri-tech firm in the country, providing solutions to these problems at scale.
iFarmer enables retail and institutional funders to finance the farmers, empowering access to top-class Agri inputs via partnerships with Agri input businesses and retailers. It also offers better market access for the farmers by gathering products from the agriculturalists and selling them to institutional retailers, buyers, and wholesale markets.
Co-Founder and Chief Executive Officer of the startup, Fahad Ifaz, said that the firm is currently functioning in 19 districts in Bangladesh, serving around 63,000+ farmers, up from about 6,000 farmers in 2020.
iFarmer functions with around 2900+ Agri-input retailers to supply agriculture inputs, which empowers the farmers to purchase quality agro-inputs at a reasonable price from the nearby retailers.
The firm supplies 8000+ tons of agri-produce directly obtained from the farmers and then sells it to institutional buyers, retailers, and wholesale markets.
Source Credit - https://futurestartup.com/2022/05/30/agritech-startup-ifarmer-raises-2-1-million-in-new-funding-eyes-expansion/