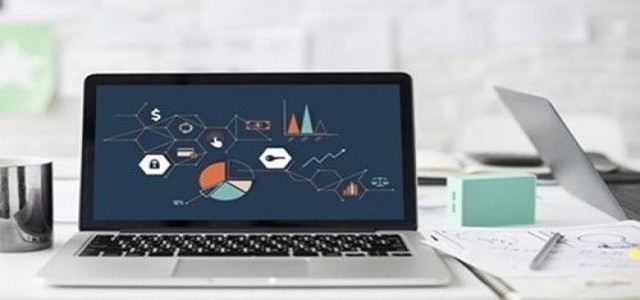 American multinational computer technology corporation, Oracle has recently made it to the headlines post launching its second cloud data center in Hyderabad in a bid to support increased cloud services demand.
For those uninitiated, Oracle launched its first cloud data center in Mumbai in the year 2019. Oracle is aiming to operate 36 second-generation cloud data centers before the end of 2020, claim sources.
Oracle has reportedly claimed India to be the best performing region in Japan and Asia-Pacific region owing to double digit growth for the last 5 years.
The launch of its second cloud center made India join the elite list of countries like US, Australia, Canada, South Korea, Japan, and the European Union having multiple Oracle cloud regions which enhances disaster recovery strategy.
Regional MD of Oracle India, Shailendra Kumar, said that the newly launched data center is part of Oracle's dual-region strategy. Both Indian cloud centers are second generation cloud regions, helping customers meet the country's strict regulations for data privacy and residency.
If reports are to be believed, Oracle's total revenue dipped by 6% amounting to $10.4 billion. However, cloud services and license agreement fragment grew by 1% amounting to $6.8 billion.
In early 2020s, Oracle penned down a five-year contract with Manappuram Finance Ltd, leading non-banking financial company, to deliver its cloud solution. Executive Director of Manappuram Finance, Raveendrababu BN claimed that the use of Oracle Cloud will result in 2-3x performance improvements over the next 5 years, and offer 30-40% additional cost savings.
Oracle is helping enterprises to enable artificial intelligence (AI)-supported digital assistants in their business processes. Also, privacy isn't compromised, and they easily comply with country regulations. The data stays safe with the user and it is not used in training the models.
As per trustworthy sources, Oracle opened 20 Cloud regions in the past year and currently operates in 24 regions globally - 16 commercial and six government which experts cite as the fastest expansion by any major cloud provider.
Source-
https://www.livemint.com/companies/news/oracle-sharpens-focus-on-india-with-new-cloud-data-centre-in-hyderabad-11593412763135.html