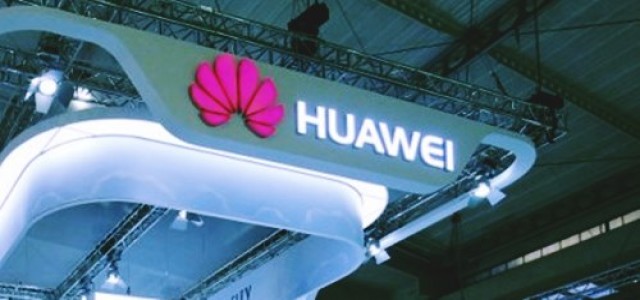 The company claims that its chip technology is at par with the leading U.S. technologies.
Huawei, the Chinese tech giant, recently announced that it will be using its own technology for a next-gen smartphone instead of U.S. components.
Experts speculate that the move comes as an effort from Huawei to cut its losses after it came under severe scrutiny due to U.S. allegation that the company's technology poses major security risk which has caused the Huawei's U.S. market to evaporate. Countries like Japan and Australia have also imposed curbs on Huawei's technology.
Huawei Technologies Ltd is one of the leading suppliers of network switching gears for smartphones but is dependent on U.S. manufactured chips. Now the company is maneuvering to gain a competitive edge with the production of its own chips. The move will not only help reduce the multibillion-dollar annual components the Huawei incurs but also help the company protect itself from the strained U.S.-China relations.
Richard Yu, CEO of Huawei consumer unit has been reported to say that the company is creating what is being marketed as the first foldable fifth-generation smartphone which is scheduled to be unveiled in February 2019 at the Mobile World Congress in Barcelona, arguably one of the biggest annual events of the mobile phone industry.
Huawei has developed the Kirin 980 chipset for the smartphone which also comes with Huawei's own Balong 5000 modem. The company claims that its chipset can perform at par with Qualcomm Inc.'s Snapdragon 845.
Reportedly, Huawei surpassed Apple to become second only to Samsung in the global smartphone market in 2018. It used Qualcomm chips in high-end, fourth-generation smartphones while using Kirin in lower-end versions of its smartphones. It also produced chips for servers and mobile devices.
A recognized market analyst has been quoted to say that though Qualcomm is by far the leader in smartphone chip technology, Huawei is fast catching up as performance of chips of both companies can be said to be at par in terms of performance. Huawei has developed its chips to be able to compete with even the high-end Qualcomm chips.