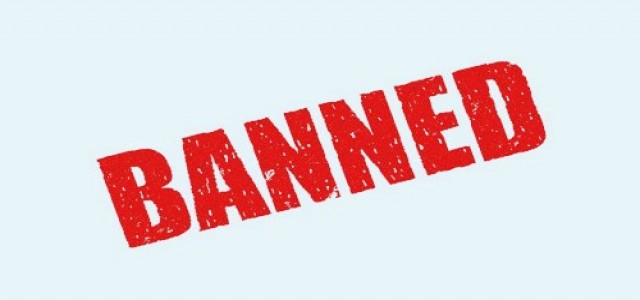 HSA (The Health Sciences Authority of Singapore) has reportedly issued an alert regarding two weight loss products found online which comprise of banned substances and can be harmful to the human health. The agency has revealed that the two products LKS Coffee and Serifa Beauty Solidmolid contain a restricted substance called sibutramine.
For those uninitiated, sibutramine was previously used as a prescription for weight loss and has been banned in Singapore since 2010, owing to the high risk of heart strokes.
Sources close to the matter stated that LKS Coffee was marketed as a product which burns fat and promotes metabolism. On the other hand, Serifa Beauty Solidmolid was advertised as a fat burner and comprises of natural ingredients.
The two products were sold on e-commerce websites such as Carousell and Shopee as well as on social media platforms including Instagram and Facebook. Warnings have been issued to the respective sellers and the website administrators to remove products with harmful effects, sources claimed.
HSA mentioned in a comment that one of the consumers experienced increased heartrate after consuming Serifa Beautiy Solidmolid, while other consumers who used LKS Coffee witnessed weight loss as well as loss of appetite. The agency further confirmed that consumers were also found experiencing hallucinations and insomnia.
According to HSA, consumers are recommended to be wary of the items that make overstated claims or deliver unexpectedly quick results, since these products can comprise of potent ingredients which can have adverse effects on health.
Additionally, the agency has also insisted that all vendors should stop trading the two products, considering it is illegal to trade products which comprise of banned substances. Suppliers and sellers are liable to prosecution and can be imprisoned for 2 years or fined around USD 10,000 if convicted.
Besides this, HSA has been monitoring the sale of products with misleading and false claims that aim to diagnose, treat or prevent COVID-19.
Source Credits –
https://www.straitstimes.com/singapore/2-weight-loss-products-sold-online-found-to-contain-banned-substance
https://www.channelnewsasia.com/news/singapore/hsa-issues-advisory-against-two-weight-loss-products-carousell-12879642
https://globalcompliancenews.com/singapore-health-sciences-authority-of-singapore-clamps-down-on-products-making-false-covid-19-related-claims-20200601/