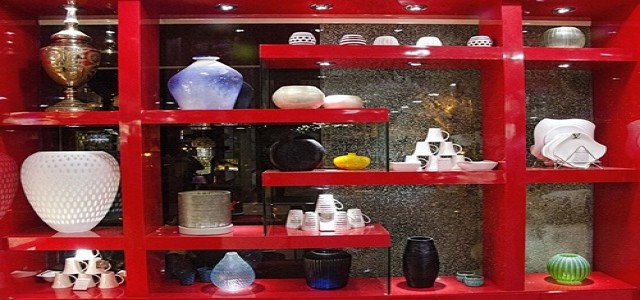 Home improvement retailer Home Depot Inc. has recorded a 4% rise in its quarterly sales, beating analysts' estimations by around USD 2 billion. This is driven by the increase in home improvement expenditure ahead of the upcoming holiday season.
Several professional contractors like builders and handymen have been relying on Home Depot stores to get the necessary materials and equipment to complete the home improvement projects as well as repair jobs that were put at a halt due to the pandemic crisis.
Furthermore, a surge in house prices in the U.S. has also led to more people investing in home upgrades. Many millennials are also shifting to suburban areas in the wake of the pandemic outbreak, which in turn has increased the customer base of the company.
Craig Menear, the Chief Executive Officer of Home Depot was quoted saying that, despite fears that demand from do-it-yourself consumers would decrease this year, the company sales have surprisingly managed to remain strong.
There were predictions that customers would instead spend on other areas, which could have considerably affected Home Depot's growth. Interestingly, that did not quite happen and the demand for home improvement equipment and materials have been escalating at a high pace, Craig added.
Notably, Home Depot's same-store sales jumped by 6.1% in the third quarter while the overall sales increased by 10% to USD 36.82 billion, surpassing the previously estimated USD 35.01 billion. These same-store sales, in the initial two weeks of the fourth quarter, were claimed to be much higher than that of the third-quarter statistics.
Sources claimed that the company has already received most of the required fourth-quarter products, further easing any concerns regarding holiday supply shortages.
It is also worth mentioning that Home Depot has been making significant investments to tackle global supply chain woes. The home improvement retailer has also reportedly chattered its cargo ships.
Source Credits-
https://money.usnews.com/investing/news/articles/2021-11-16/home-depot-beats-sales-estimates-on-sustained-home-improvement-demand