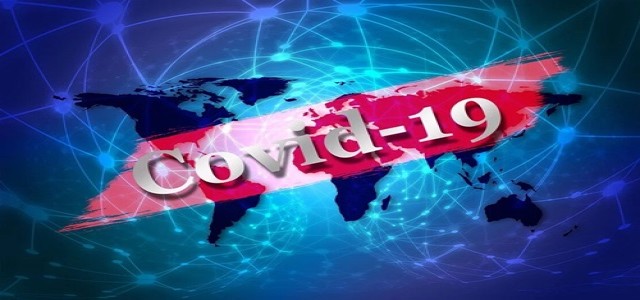 U.K.-based arts & crafting products supplier Hobbycraft has reportedly revealed a 200% growth in internet sales since the emergence of the COVID-19 pandemic. The company claimed that their consumer base has expanded remarkably since people are primarily focusing on improving their creativity amid the lockdown.
For those uninitiated, Hobbycraft is a leading arts and crafts retail chain and has around 99 stores on high streets and retail parks including five that opened in 2019. The company is known for its soap-making kits which are worth £15 as well as for 1000 craft pieces which are valued at £6.
Hobbycraft is reportedly planning to shift their workshops and craft demonstrations to an online platform with hindsight to the post-COVID-19 situation.
If sources are to be believed, the company garnered a total revenue of £193.6 million, which was an increase of 8.9%, towards the end of the financial year before the emergence of COVID-19 pandemic. Moreover, their online sales grew by 19%.
Hobbycraft stated that despite the up-selling in online orders, the 12-week lockdown had hampered the total sales of the company. Sources cited that since the emergence of the pandemic, Hobbycraft has been inclined towards digitally satisfying the its consumer needs.
Evidently, the company has also introduced a new online class called 'Kids craft club' on its social media handles. These online classes have been successful in landing over 15 million clients during the lockdown.
Hobbycraft further claimed that although the pandemic has constantly been throwing challenges at them, the company has come out stronger from the March-June lockdown and is set to survive the extended impacts of the pandemic as well as push its expansion further.
In other news, Hobbycraft is reportedly planning to advance its multichannel by investing in smaller retail stores at relevant locations in the United Kingdom. The company apparently believes that this investment will go hand-in-hand with their promising online sales.
Source credits: https://www.theguardian.com/business/2020/aug/03/hobbycraft-reports-boom-in-online-sales-since-start-of-pandemic-crafts-coronavirus