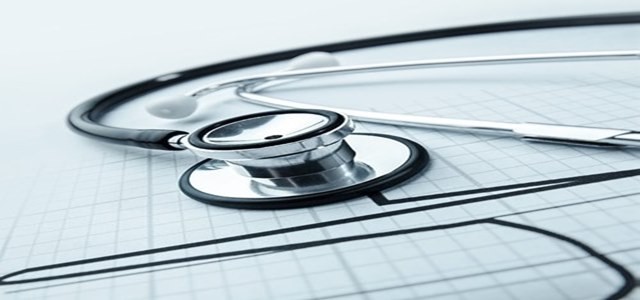 Parkinson's disease (PD) is an incurable, progressive neurodegenerative disease which is caused by the death of dopaminergic neurons in the midbrain. With medication, motor symptoms can be treated but it is impossible to prevent the progression of this disease. Currently, numerous clinical trials are being carried out across the world to develop new treatments to slow down the progression of this disease in an efficient way.
Herantis Pharma Plc has reportedly released a new update regarding the timeline for its ongoing Phase 1-2 trial that examines its new drug candidate, CDNF, and neuroprotective factor, in patients who are suffering from Parkinson's disease.
According to the sources, the patient recruitment procedure has been completed. 17 patients have been implanted with a medical device which will be used for injecting CDNF.
Sources cite that the trial will proceed further as per the scheduled timeline as is expected to finish patient visits by the last quarter (Q4) of 2019. The analysis and completion of the data for the study's unblinding might be completed by the end of the first quarter (Q1) of 2020. Thus, Herantis is updating guidance on the topline data announcement of study from Q4 of this year to the Q1 of next year.
The main objective of this study is to evaluate the tolerability and safety of CDNF and the drug delivery device's dosing efficiency. After completing the main study, the patients may continue with CDNF doses for another six months. The extension study would be followed by a follow-up study.
Pekka Simula, CEO of Herantis stated that the company's first-in-human CDNF study is carried out in patients who are suffering from advanced Parkinson's disease. Assessment of the safety criteria will depend on complete analysis. Moreover, it is vital to take enough time to interpret and prepare the trial results before proceeding with the unblinding of the study.
The information regarding tolerability and safety will equip the company with fundamental details that are required to determine the future road map of this treatment.
Source Credit - http://herantis.com/release/herantis-pharma-plc-provides-update-on-timeline-for-ongoing-phase-1-2-cdnf-trial/#