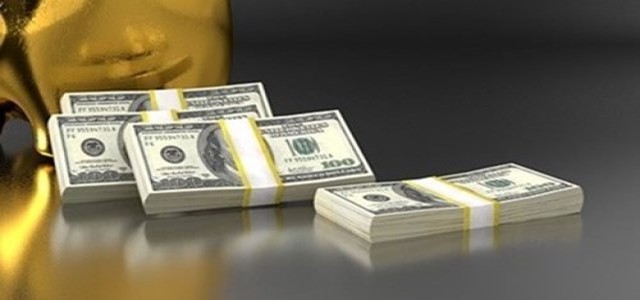 H2O Hospitality, a company that specializes in automating hotel operations, has secured USD 30 million in a Series C funding round. The startup, based in South Korea and Japan that digitizes front and backend processes involving accommodation reservation, front desk duties, and room management, will be utilizing the new funds to expand its business.
The Series C round was led by Kakao Investment, and also saw participation from Korea Development Bank (KDB), Intervest, Gorilla Private Equity, and NICE Investment. Kejora-Intervest Growth Fund also invested in the company, further indicating that H2O Hospitality will be emphasizing mainly on the Southeast Asian Market.
Previously, H2O Hospitality had secured USD 7 million Series B investment from Stonebridge Ventures, Samsung Ventures, Shinhan Capital, and IMM Investment in February 2020.
John Lee, H2O Hospitality co-founder, and CEO expressed that H2O Hospitality will develop its business through the addition of different accommodation types in South Korea and Japan in 2021 & 2022, and intends to enter Singapore and Indonesia in the fourth quarter in 2022 as a part of its Southeast Asia expansion strategy.
Lee further stated that H2O Hospitality is in talks with many global hotel chain companies to join their digital transformation and operations beyond South Korea and Japan. He went on to state that H2O will make R&D investments to enhance its customer channel solutions and contactless check-in systems as per the needs of customers in each country.
H2O Hospitality's automated hotel system, based on Information and Communications Technology (ICT), allows hotels to automate and digitize various operations, and subsequently lower fixed operating costs by 50%, while augmenting revenue by nearly 20%.
John Lee founded H2O Hospitality in South Korea in 2015. In 2017, it entered Japan by acquiring various hotel management companies in the country. It also acquired two South Korean companies in 2021 to enhance its technology and ESG competence.
Presently, the company operates around 7,500 accommodations including hotels, guest houses, and ryokans, in Tokyo, Seoul, Osaka, Busan, and Bangkok.
Source Credits –
https://techcrunch.com/2021/09/06/h2o-hospitality-secures-30m-series-c-to-expedite-hotel-digital-transformation/