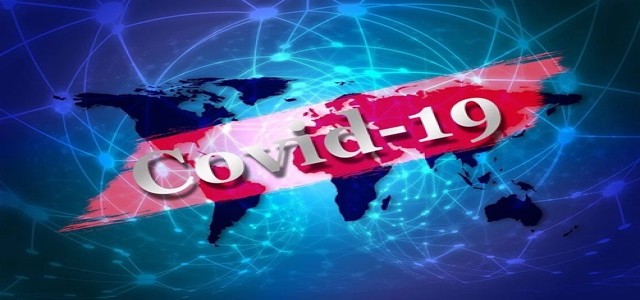 Amidst growing concerns over the coronavirus, numerous medical institutes and pharmaceutical companies are diligently working on developing an effective vaccine to tackle this deadly virus. France's Sanofi S.A. and Britain's GlaxoSmithKline plc (GSK) are a shining example of this statement as two of the world's largest vaccine creators join forces to develop and mass produce a vaccine for COVID-19.
Reportedly, the pharma giants are planning to commence vaccine trials by the second half of 2020 and, if everything goes as per the plan, will make them widely accessible by Q2 of 2021.
According to Paul Hudson, Chief Executive Officer, Sanofi, during these unprecedented times where the whole world is going through a health crisis, a single company wouldn't be able to tackle this issue. As a result, Sanofi believes it is beneficial for it to share its resources and expertise with its partners and allies like GSK. The main focus of this partnership is to create and provide ample quantities of drugs that would help cure this disease.
Currently, the market is crowded with dozens of teams ranging from universities to firms such as Moderna, Inovio and Johnson & Johnson who are constantly working on drug development and clinical trials. Most of them are on the verge of developing a sure shot vaccine for COVID-19, with almost 78 candidates being actively tested.
However, Sanofi and GSK believe that their size would give them a decisive edge over competitors, as the infected patients figure scales up to almost 2 million worldwide.
Speaking on the development, David Loew, Executive Vice President of Vaccine Branch, Sanofi Pasteur, said that the real challenge is to not just discover a suitable vaccine candidate but also to produce it at a massive scale, scaling up to hundreds of millions of doses.
Source Credit: https://www.euronews.com/2020/04/14/coronavirus-vaccine-pharma-giants-gsk-and-sanofi-team-up-to-find-covid-19-solution