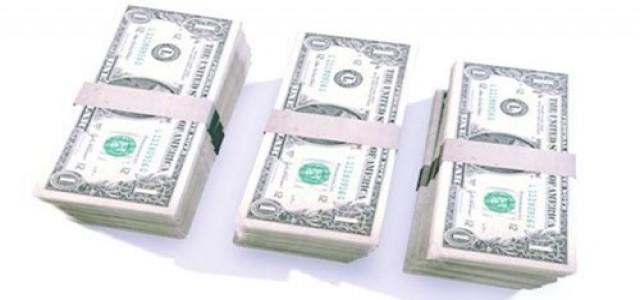 French grocery delivery startup Cajoo has reportedly raised USD 40 million in a Series A funding round which was led by supermarket major Carrefour SA. The funding round also involved a troupe of prominent investors such as Xange, Headline, and VC firms Frst.
Investment by supermarket giant Carrefour will not just cater to the financial needs of Cajoo but will also help it offer a wide range of products to the customers as it plans to make use of Carrefour's purchasing unit.
In this context, Henri Capoul, the co-founder and CEO of Cajoo was quoted saying that the grocery delivery category is capital intensive and the company intends to launch various hubs as well as its product portfolio to expand its reach. He added that with the help of discounts several market players can overcome the shortage of products, although that is not enough in the long run.
Cajoo is expecting to strengthen its position in France. The startup is currently operating in 10 cities presently and is planning to expand its reach using fresh funds.
For those unaware, Cajoo is the only grocery delivery startup in the country to flourish at such a scale and is expected to become one of the major market players in France. Furthermore, it is also planning to expand its operations to other countries Italy, Spain, Belgium, and other Eastern European Countries.
It is worth mentioning here that Cajoo only hires a few delivery employees directly and relies on other partners including freelancers and contracting companies. Although this has created a few restraints on the product delivery front, the company is planning to expand its team.
The operations and delivery teams are also slated to amplify in the coming months.
Source credits –
https://techcrunch.com/2021/09/01/cajoo-raises-40-million-for-its-instant-grocery-delivery-service/