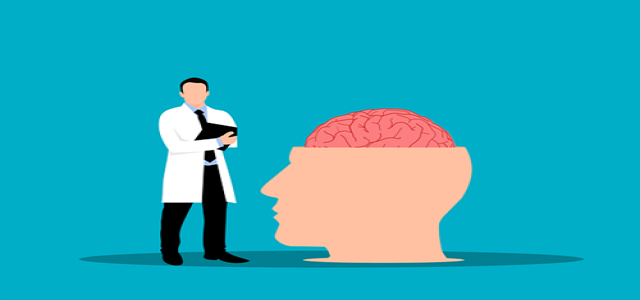 GripAble, a leading London headquartered digital healthcare start-up offering rehabilitation program to people with musculoskeletal and neurological conditions, has announced securing an investment of $11 million in a Series A funding round.
As per reports, IP Group led the new funding with an equivalent investment from Parkwalk Advisors.
The newly generated capital will allow GripAble to develop its industry-leading therapy services and data platform, with focus on expanding markets in the United States and Europe.
The successful funding follows a period of significant activities in the United States by GripAble, along with its recent collaboration with Medline, a leading medical equipment distributor.
Not to mention, GripAble is also a part of leading group of health technology firms led by the ABHI, with recent trade missions to the United States speeding up the firm's traction with national providers and players altogether.
For the uninitiated, GripAble's aim is to make outcome-driven care accessible and scalable to everyone and provide high volumes of personalized and efficient therapy from hospitals to homes.
According to sources, GripAble will let more patients access cognitive and physical rehab for elongated time, fueling improved outcomes whilst minimizing prices via its digitally-led care pathway integrating bespoke hand-held sensors, gamified app software, engaging, and hybrid tele-therapy services.
GripAble, with starting evidence highlighting an eight-fold upsurge in patient training through its platform compared to present standard care and by following fast provider acceptance in the United Kingdom, has invited and signed collaborations with multinational pharmaceutical distributors and companies.
Dr Paul Rinne, Chief Executive Officer and Co-Founder, GripAble, stated that patients with cognitive and physical impairments need guided therapy to improvise their quality of life.
Paul added that more the patients adhere to professional guidance and rehab, the more are the chances for them to have better results, with a wealth of evidence backing this up.
Source Credit: - https://www.businessleader.co.uk/gripable-raises-11m-in-funding-to-deliver-neuro-and-musculoskeletal-rehab/