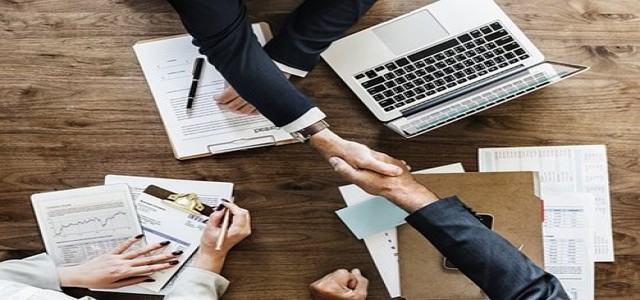 The recent coronavirus pandemic has largely affected umpteen businesses globally. In a bid to help Fintech companies meet their day-to-day expenses, the Monetary Authority of Singapore (MAS), has established the FinTech Solidarity Grant that would provide $6 million to Fintech companies in the region to pay daily expenses, including salaries to undergraduate interns.
Reportedly, the grant complements $125 million packages for fintech and financial sectors announced by MAS in April.
As per a survey of Singapore FinTech Association conducted in April, 50% of the 67 respondents have significantly been affected by the economic fallout due to coronavirus.
For the record, the grant aims at easing the economic pressure and has received funds from the investment banking firm AMTD Group and its foundation as well as the MAS. In a statement by MAS, AMTD, and SFA, the fund comprises two components and application for these open from May 18 to December 31, 2021.
Apparently, the first is a business sustenance grant where eligible firms can avail up to $20,000 to pay rent, salaries, and daily capital expenditures in the short-term.
On the other hand, the second component is the business growth grant that will provide nearly $40,000 to companies that will show proof of concept- which explains that a plan is workable- with financial companies on the API Exchange platform. The platform was introduced in the year 2018 to help groups connect and collectively design experiments.
Notably, for each subsequent proof of concept, a company will receive a minimum of $10,000 and a maximum amount of $80,000.
Additionally, the business growth grant also offers up to $1,000 per month to pay the salaries of undergraduate interns which will motivate the organizations to offer internships to students in Singapore and encourage the local fintech talent.
Considering an average internship period of three to five months, the grant will offer support to nearly 120 interns in the industry.
Source Credits: https://www.straitstimes.com/singapore/6-million-grant-to-support-spore-fintech-firms-hire-undergraduate-interns