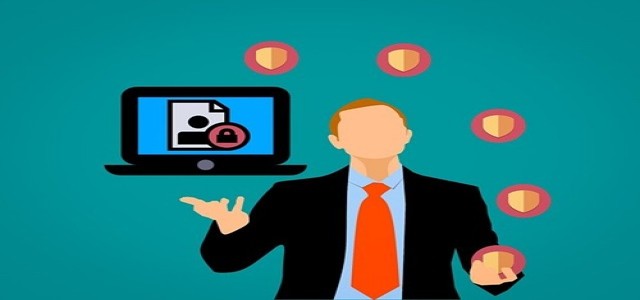 The securities regulator in China has claimed that Beijing's recent policy changes do not intend to target specific sectors or companies and are not necessarily linked to firms planning for overseas listings.
Notably, the country had initiated severe crackdowns on companies operating on the internet, real estate developers, and for-profit education among others, further resulting in significant share drops while leaving investors wary of the market prospects.
China Securities Regulatory Commission (CSRC) stated that the objective was to protect the interests of small-and-medium-sized companies by regulating monopoly as well as to protect personal information.
The CSRC's proposal included a security review for all companies that had more than one million customers in China. The review would entail a check of user-related data before sending it abroad or listing the company shares overseas.
It stated that media reports about China banning companies with a 'variable interest entity' structure from listing in the U.S. are a misinterpretation. The VIE structure was introduced two decades ago to sidestep the regulations restricting foreign investment in sensitive industries such as telecom and media.
The CSRC also said that it would respect firms' choices of listing based on compliance, even as they are actively communicating with foreign & domestic regulators to go public in the United States.
In light of these crackdowns, the U.S. Securities and Exchange Commission had asked Chinese companies to clearly explain their ownership and structure audits.
Even Chinese ride-hailing giant Didi Chuxing Technology Co. recently revealed its plans to delist from the New York Stock exchange just five months after its IPO and pursue a new listing on the Hong Kong Stock Exchange.
The CSRC has observed that forces in the U.S. have been 'politicizing' capital market supervision and threatening Chinese firms to delist from the NYSE, which is against the principles of an open market economy and is not beneficial for global investors.
The cyberspace regulator has assured that it will continue to communicate with the U.S. to resolve issues in regulatory and audit and areas as soon as possible.
Source Credit –
https://money.usnews.com/investing/news/articles/2021-12-05/china-securities-regulator-says-govt-policies-have-no-necessary-connection-with-overseas-ipos