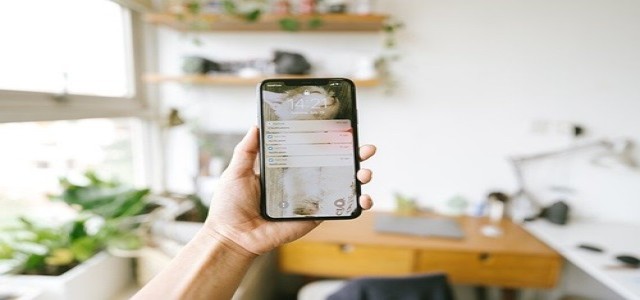 Google LLC is launching a built-in passes system for Android that will allow its users to store their phone with a digital vaccine card, called the COVID Card. This nifty feature will primarily be available in the U.S. and will depend upon local governments, healthcare providers & other organizations.
According to sources, the Google COVID Card will display information such as the time of the user's vaccination and which dose was received. The card can be saved from texts and emails as well as from the healthcare provider's app or the website.
Google has suggested that the users should add a shortcut of the card to the home screen of the device, as the card will not be saved in the Cloud. The data of the users will not be divulged for advertising purposes, though it will retain some information like when and how many times the card has been used.
It will be available on Android devices running version 5 or more that are certified by Play Protect and will be lock-screen enabled. Moreover, one does not need to have the Google Pay app installed to save and access cards, sources claimed.
Presently, the COVID Card requires a contact name and address along with a phone number and email ID, despite the account being adopted for personal or business use. It also requires users of Google Play Console for two-factor authentication.
This new initiative of google would make it convenient for people to save their vaccination information digitally on their devices. However, the utilization of the feature would still depend on the government and the healthcare provider.
California, New York, and some other states have already adopted their respective digital vaccine cards, though Google's new feature might streamline the process for other entities.
Source Credits –
https://www.theverge.com/2021/6/30/22558245/google-pay-covid-vaccination-card-android-digital-pass