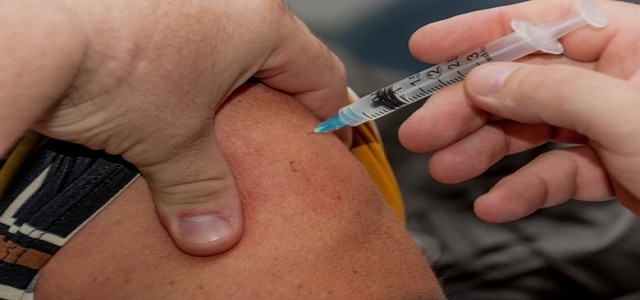 Google has reportedly asked its employees to upload proof of vaccination by January 13th and those who fail to under vaccination compliance could eventually face layoffs. The multinational tech giant had kept the deadline as 3rd December to show vaccination proof earlier this year
Google has now announced that employees may be given a 30-day leave on displaying insubordination with the new vaccination policy. If the said employees are still not immunized after those 30 days, they will face further action in the form of either leave without pay for six months or an eventual dismissal.
Lora Lee, a Google spokesperson, stated that the company's vaccination requirements are critical in keeping the workforce safe as well as the services operational. She went on to say that the corporation has made it mandatory to get vaccinated and will go to any lengths to ensure that its employees are inoculated.
It is worth mentioning that although Google is keen on having a fully vaccinated workforce, the corporation has left the option an unvaccinated open to employees who either intend to work remotely or do not need to be at the offices. This also applies to those who do not fall under this policy for some specific reason.
However, a few Google employees had signed a manifesto last month opposing the company's vaccination policy, requesting they withdrew the mandate and create a new one that would demonstrate inclusivity.
These employees have urged Google to stop enforcing strict vaccine regulations and instead allow the staff to choose exemptions, which is why the vaccination drive has been met with strong opposition throughout the organization.
In other news, Apple has postponed its plans of resuming office work indefinitely. The iPhone maker has also temporarily shut down a few stores in the United States as well as in Canada due to a recent spike in COVID-19 cases.
Source credit:
https://www.moneycontrol.com/news/world/google-says-employees-flouting-vaccination-rules-will-eventually-be-fired-7826861.html