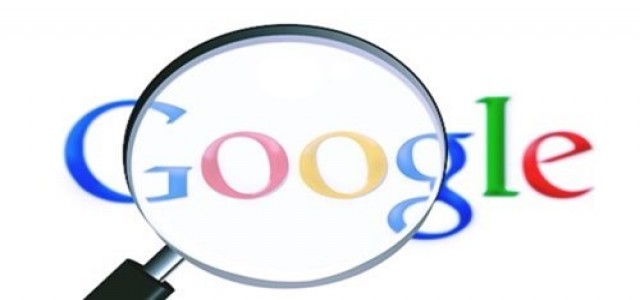 The U.S. Justice Department has reportedly filed a landmark lawsuit against Google LLC of illegally safeguarding its monopoly in order to dominate the search and advertising vertical. If reports are to be believed, the recent antitrust case against Google has been one of the most significant legal threat for the major tech corporation in decades.
As per the lawsuit, the tech giant has become a monopoly gatekeeper for internet users and has used malevolent anticompetitive strategies in order to extend its monopoly power.
The long-awaited lawsuit, which was filed in Washington DC, argues that Google has operated as a gatekeeper to the internet through a series of business deals that essentially blocks out the competition.
Additionally, the justice officials have stated that Google's search program is preloaded on Android-based cell phones which cannot be deleted by the user.
The company invests billions each year to secure default status for its general search engine operations and, in certain instances, to explicitly shut down its competition, the lawsuit claims. The case will focus on restoring competitive conditions while stopping Google from engaging in anticompetitive activities in the search industry vertical, sources confirmed.
In its defense statement, Google called the lawsuit 'deeply flawed' and claimed that people use its services because they want to, not because they are pressured to or due to the fact that they are not able to find other alternatives. The lawsuit does not benefit the consumers and using Google alternatives would promote irrelevant and lower-quality search results as well as increase prices of the phones, the company added.
Sources with knowledge of the matter stated that Google's antitrust fight in the U.S. could result in more than just a fine. The tech giant faces the risk of the court ordering a split of its search company if the case of the Justice Department succeeds.
Other tech giants such as Facebook Inc., Amazon, and Apple Inc. are also under scanner by both the Federal Trade Commission as well as the Department of Justice.
Source Credits –
https://www.theguardian.com/technology/2020/oct/20/us-justice-department-antitrust-lawsuit-against-google