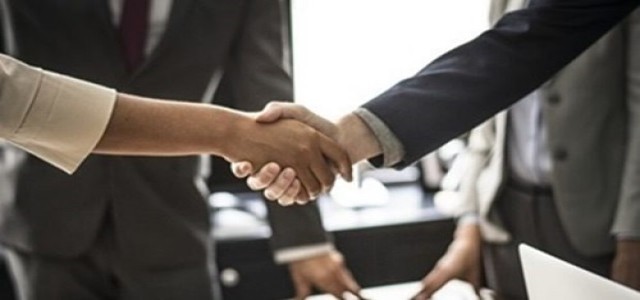 Google, in its annual developer conference, Google I/O 2021, announced that its Wear OS will be merging with Samsung's Tizen OS, in a bid to end Apple's monopoly in the smartwatch market.
Google and Samsung are co-jointly developing a single unified platform, combining individual strengths Wear and Tizen OS into an experience that provides faster performance, long battery life, and a vast arena of apps to choose from, cited sources.
In a blog post, Google stated that it has been working hard towards building a unified platform with Samsung and delivering optimum consumer experience through regular updates to Google Apps.
Google also claimed that app startup time will improve by over 30% on the latest chipsets while also providing smooth user interface motions as well as animations.
To add to that, the lower layers of the OS have been enhanced to support longer battery life, allowing users to run the heart rate sensor throughout the day, track sleep patterns overnight, and still have some charge remaining for the next day.
Notably, a 'customized' experience will be added as developers will now be able to use Android tools for building apps on the OS, confirmed sources.
Google has also been working on improving and redesigning the 'Google Maps' and 'Google Assistant' apps for the Wear OS, while Google Pay is being made available in 26 new countries. Additional apps like YouTube Music will also be available on the OS by the end of the year and will be equipped with options like 'smart downloads' to provide an optimum experience on the go.
In other news, the world's bestselling smartwatch, the Apple Watch, is getting an 'AssistiveTouch' feature that will enable users to control the watch without ever having to touch it.
Source Link –
https://www.gadgetsnow.com/tech-news/google-and-samsung-come-together-to-take-on-apple-watch/articleshow/82750404.cms