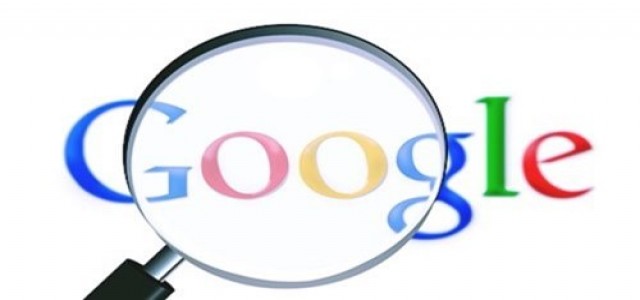 Google LLC and Singapore-based public entities such as Infocomm Media Development Authority, Economic Development Board, and SkillsFuture (SSG), have reportedly started a joint skills training and new jobs initiative called Skills Ignition SG.
According to reliable sources, the new initiative will target entry-level and mid-career workers as well as prepare participants for employment in cloud technology and digital marketing. These applicants will not only acquire skills but also receive certifications, thereby improving their employability.
One of the programme will focus on offering on-the-job training services to over 600 applicants. These participants will undergo an online vocational training before moving on to six months of practical work experience, sources close to the matter claimed.
Google is reportedly providing around 100 of such place-and-train positions, while the remaining participants will be acquiring hands-on experience by working in firms such as FNZ, Trip.com, and Sephora.
If sources are to be believed, the fees for the training programme will be paid for and the applicants will receive a monthly income of around USD 1,500. However, the programme provides with no assurance that the individual will acquire a job after nine-month programme.
Around 2,400 mid-career professionals will gain access to full-time training courses in cloud technology and digital marketing, which will primarily focus on improving the skill set.
Google and its training service providers have introduced an online curriculum which comprises of a combination of online instructor-led virtual and training courses alongside individual and group project work.
Ben King, Google Singapore Director, was reported saying that the vocational training course will help applicants in developing a skill set that will enable them to work for tech companies in Singapore.
The digital marketing course is slated to start in September. It will prepare applicants for jobs in networking and security. Meanwhile, the digital marketing course will start in mid-August and will cover topics such as product marketing, business development, and content strategy.
Source Credits –
https://www.straitstimes.com/business/new-jobs-and-training-initiative-by-google-and-government-agencies-will-benefit-around-3000