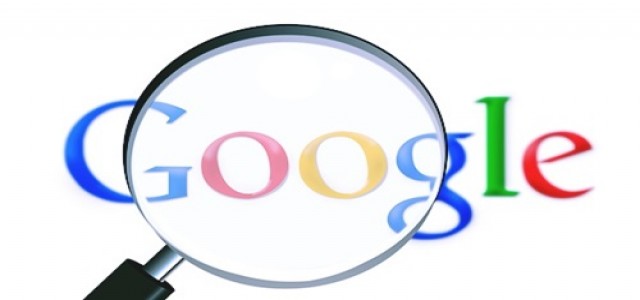 Taiwan-based fabless semiconductor company MediaTek Inc. has recently announced an expansion of its collaboration with Google, with its Helio P90 chipset to support the ML Kit of Google for bringing machine learning techniques for mobile developers of all expertise levels.
Apparently, Google's ML Kit would be supported by MediaTek's Helio P90 starting the first quarter of 2019. A mobile SDK, the ML Kit from Google brings the expertise of machine learning to iOS and Android applications.
MediaTek mentioned in its press release that through Google's ML Kit, Helio P90 chipset is able to support complex, more dynamic and faster Artificial Intelligence experiences, along with deep-learning facial detection, object and scene identification, artificial and mixed reality acceleration, real-time beautification, Google lens and other real-time video and photo enhancements.
The company said that it has closely worked with teams at Google and ML Kit requirements for ensuring that mobile apps are more personalized, helpful, engaging and offer solutions which have been optimized for running on-device with the ML Kit reference network models.
Group Product Manager for Android AI and Camera Products at Google, Brahim Elbouchikhi, said the company has collaborated with MediaTek for helping developers benefit from the newest chipset Helio P90, as well as the capabilities of its APU 2.0. The tech giant aims to see how this would assist developers in pushing the boundaries of what smartphones are capable of, Elbouchikhi indicated.
The ML Kit is known to provide technologies that have long powered the experiences of Google on mobile devices, while consistently developing new Base APIs for leveraging the company's machine learning expertise.
Google's ML Kit is supposedly capable of delivering ready-made solutions for core use cases without the developers needing to have any machine learning knowledge. MediaTek claims that Helio P90 will deliver software support for helping to make artificial intelligence an intuitive and essential part of the toolkit of developers.