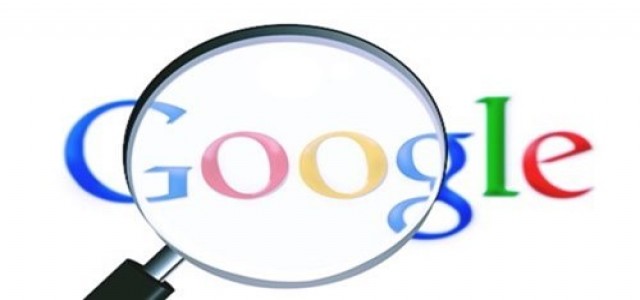 Google has been accused of depriving rivals from essential user preferences and data
Google's search advertising feature has also come under scanner by DOJ
According to reliable sources, the U.S. Department of Justice (DOJ) is soon expected to file a lawsuit against, the American multinational technology giant, Google LLC over advertising and search engine dominance.
Reportedly, Google will be accused of depriving its rivals such as Microsoft's Bing from essential user preferences and data which are utilized for advertising purposes. The DOJ is also investigating Google's search advertising feature wherein the ads are displayed under a search box, sources claimed.
It is to be noted that Google provides necessary tools to make those advertisements and controls the sale of the space under these search boxes. The company has repeatedly denied any type of misconduct within its business model.
Google claims that users already have access to other sources of information such as Amazon for consumer products and Twitter for news. In terms of advertising, the company says it competes with various companies such as Verizon and Oracle.
Reportedly, the Justice Department is appealing various state attorney generals, who are already looking into Google's businesses, to sign the federal lawsuit against the company.
According to industry experts, the lawsuit will be the first major blow to tech companies ever since Federal Trade Commission and the Department of Justice had initiated antitrust investigations into Apple, Amazon, Facebook, and Google.
In similar developments, China is planning to launch an antitrust investigation on Google over allegations made by Huawei Technology Co. Ltd, cited sources with knowledge of the matter. The Chinese tech giant claims that Google has leveraged its dominance of Android mobile OS (Operating System) to suppress its competition.
Source Credits –
https://in.reuters.com/article/us-tech-antitrust-google/u-s-expected-to-sue-google-next-week-as-doj-seeks-support-from-states-idUSKBN26K3SR