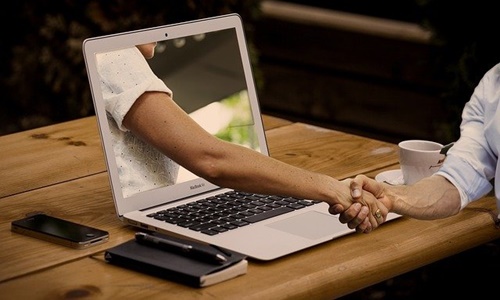 Google has reportedly unveiled interactive panorama Street View feature in 10 cities of India with data collected from local affiliates, Tech Mahindra and Mumbai-based Genesis International.
The recent launch has been facilitated under the new National Geospatial Policy, 2021, which allows local enterprises to license such kind of accumulated data to others, making India the first-ever country to enable Street view driven primarily by partners.
Dubbed as Gullify, the street view project is set to launch in 10 Indian cities and be extended to 50 more cities by the end of the year, drawing around 700,000 km in the next two years.
The VP of Google Maps Experiences, Miriam Karthika Daniel, said that the Indian partners have the ability to cover distanced areas simultaneously and offer fundamental geospatial technologies and experience, coupled with logistics experience.
Miriam also expressed the team's gratitude toward the new Geospatial Policy that made the launch possible as its clause allows local partners to collect and own the data exclusively.
Previously when Google halted its Street view efforts in India as a result of allegations made by Bengaluru police in 2011, Indian opponents like Wonobo and MapMyIndia offered their versions of interactive panorama maps.
However, Google Street View is expected to serve effective features considering road conditions and local businesses.
Moreover, Google has also declared the introduction of speed limit data in maps for Bengaluru and Chandigarh, together with road congestion data in 9 cities, along with laying down plans to launch an environmental insights explorer tool to control emission levels in cities.
Business Head of Business Process Services at Tech Mahindra, Birendra Sen stated that such kind of data can provide the firm insights for future infrastructural planning including base data for autonomous vehicles in India.
For the record, the new feature would also depict localized street-level Air Quality Index (AQI) for certain cities.
Source credit: https://indianexpress.com/article/technology/tech-news-technology/google-street-view-comes-to-india-with-data-from-local-partners-8054128/