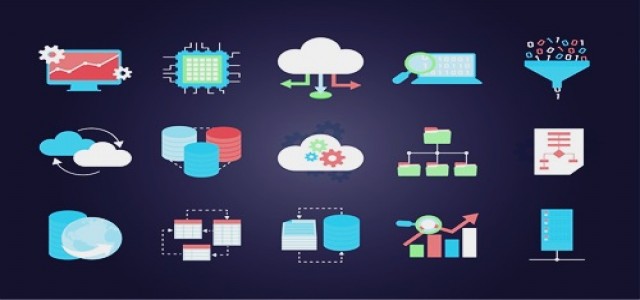 Through the seven new partnerships, the company aims to enhance the utility & features of its Google Cloud Platform.
The new partnerships were announced at the company's ongoing annual Google Cloud Next event.
Google LLC, the renowned American technology company, has reportedly signed seven new partnerships with leading providers of open-source cloud services to further boost the utility & features of its Google Cloud Platform.
Reports cite, the seven new partnerships were announced at the ongoing annual Google Cloud Next event that is being held in San Francisco at the George R. Moscone Convention Center.
According to a recent blog post by Google, the company is taking its commitment to open-source to a higher level through strategic partnerships with DataStax, Confluent, Elastic, MongoDB, InfluxData, Redis Labs and Neo4j, to collaborate in areas such as analytics & data management. Under the partnership, the company would be facilitating the managed services offered by these partners on the Google Cloud Platform.
The Head of Google Cloud's Infrastructure Partnerships, Manvinder Singh stated that the company's DNA, if one looks at TensorFlow & Kubernetes, is that it is aware, companies that are collaborative rather than combative operate the best. Singh further added that today customers are demanding open-source, but with an experience that is integrated, cloud-native & a managed service. This is exactly where the new partnerships have a role to play, customers could have a unified experience where they could manage, discover & develop open-source services through the Google Cloud Platform console.
One of the seven partners, DataStax, is presently being used by enterprise customers on premises to support web-scale, always-on apps. This would be the first time the company would be delivering an 'as-a-service' offering.
According to reports, moving forward, Google would also be collaborating on tighter integration on management & identity as well as optimization. The financial terms of the seven new partnerships have not been unveiled yet.