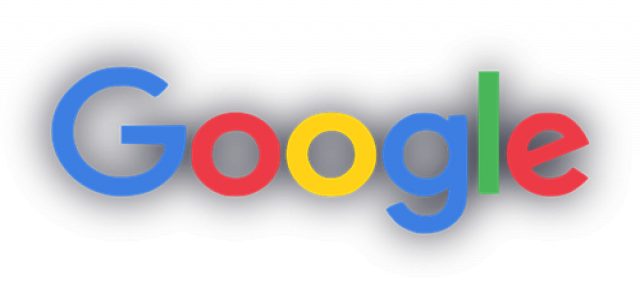 Google is investing millions across 14 U.S. states and the investment in Michigan is expected to add a significant number of jobs
Google LLC, the multinational technology company, has announced an investment of $17 million in Little Caesar Arena in Detroit and in Ann Arbor. Google and Alphabet Inc's chief financial officer, Ruth Porat said that the technology giant is investing millions in 14 states because it has observed rapid growth outside San Francisco Bay Area.
According to reliable sources, the investment in Michigan is expected to add an area of around 100,000 square feet with the additional benefit of creating a significant number of jobs, the possible number for which the company did not commit to yet.
Porat commented that there is an extra ordinary talent in Michigan and according to the company's perspective, it wants to grow where a pool of that outstanding talent exists.
Michigan currently has over six hundred Google employs working in cloud computing, ad sales and different areas in the Detroit and Ann Arbor offices. The new hires will reportedly be positioned across the board, although it is the engineers who constitute the majority of Google's headcount.
Apparently, the company is receiving zero incentives for this expansion. An economic activity of $6.4 billion was provided to 27,000 Michigan Business, nonprofits and website publishers with the help of Google Ad and search Tools in 2018, Google's Economic Impact Report had stated.
Google reportedly expects to provide valuable tools to entrepreneurs and residents in Michigan with the help of its 216 nonprofit partners, who are primarily focused on jobs and development of small business.
US Rep. Debbie Dingell said that it with these programs, the company is making sure to train future workers to acquire digital skills that are much required. On working with small business, Porat said that their access to digital tools allow them to achieve a faster revenue growth, by nearly four times compared to the ones that do not have the access.
Source Credit- https://www.detroitnews.com/story/business/2019/06/10/google-adding-jobs-expanding-offices-detroit-ann-arbor/1380275001/