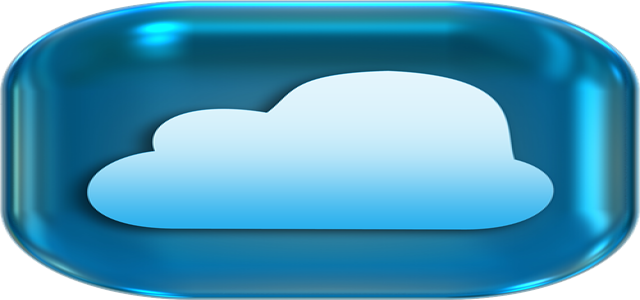 Google, at its Cloud Data Summit, has announced the launch of BigLake, a new data lake storage engine which makes analysing data in data lakes and warehouse easy for businesses.
The main aim is to take Google's expertise in operating and handling its BigQuery data warehouse and expand it to data lakes on Google Cloud Storage, integrating the best of warehouses and data lakes into a single service that abstracts away the primary storage systems and formats.
As per sources, the data is expected to be live on Azure Data Lake Storage Gen2 and AWS S3 and or sit in BigQuery too.
With BigLake, the developers will get entry to one uniform storage engine and the ability to question the primary data sources via a single system without the necessity to duplicate the data or move it.
Gerrit Kazmaier, Vice President and General Manager of Data Analytics, Database, and Business Intelligence at Google Cloud, stated that supervising data across different warehouses and lakes create silos and augment cost and risk, particularly when data needs to be moved.
Gerrit mentioned that BigLake enables firms to unify their data warehouses and lakes to analyse data without stressing about the underlying storage system or format, which eliminates the requirement to move or duplicate data from a source and reduce inefficiencies and cost.
According to reports, by utilizing policy tags, BigLake allows admins to configure their security policies at the row, table, and column level. This constitutes of data stored in Google Cloud Storage along with two supported mediator systems where Google's multi-cloud analytics service- BigQuery Omni-enables these security controls.
Furthermore, the security controls also make sure that only the correct data flows into tools like Presto, Spark, TensorFlow, and Trino. The services also incorporate well with Google's Dataplex tool to offer additional data management capabilities.
Source Credit: - https://techcrunch.com/2022/04/05/google-cloud-launches-biglake-a-new-cross-platform-data-storage-engine/?guccounter=1