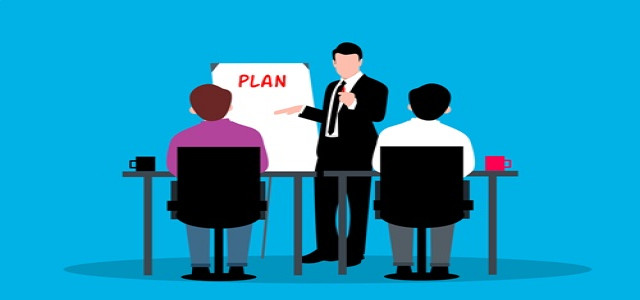 Goldman Sachs has recently announced a flexible vacation scheme under which the company's senior employees can take unlimited paid leaves annually.
As per sources, the global investment bank has unveiled a new policy that will allow senior staff such as managing directors and partners to take as many holidays as they like.
Reportedly, the new policy came into effect from 1st May 2022, granting senior workers at the bank the ability to take unfixed vacations.
Furthermore, employees at all the said levels will also be allowed to take a minimum of 15 days leave each year, with at least one-week consecutive time off.
Goldman Sachs commented that as a firm, it is determined to deliver differentiated offers and benefits to its employees to supports resilience and well-being.
In an official statement, the bank said that as it continues to cater to its employees at different stages of their careers and focuses on the experience its managing directors and partners have, it is thrilled to unveil changes and enhancements to its global vacation programme, which has been redesigned to further support off time to recharge and rest.
It has been speculated that the new policy is follows declarations by Goldman Sachs Boss, David Solomon's rejection to acknowledge the work from home model as the 'new normal', referring to it as an aberration.
As per reports, in February 2021, Solomon stated that the work from home model did not comply with Goldman's work culture.
David mentioned that for a business like the bank, which involves a collaborative, innovative apprenticeship culture, work from home is not an ideal choice and he refused to call it as the new normal.
Meanwhile, reports from a leaked survey have revealed the frustration of the junior bankers at Goldman due to the demanding work culture at the firm. Analysts at the bank have reported toxic culture at the company, with 83% of the employees claiming to have experienced instances of unpleasant behavior from their superiors.
Source credits: https://www.independent.co.uk/life-style/goldman-sachs-unlimited-holidays-staff-b2080053.html