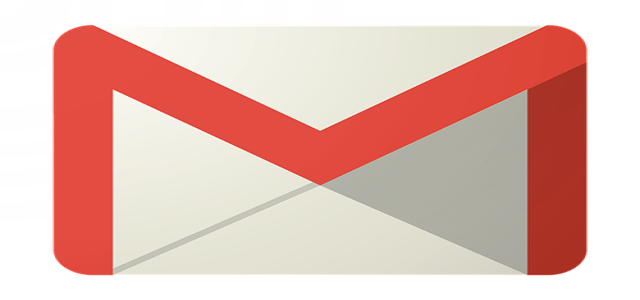 The Google Play Services app, Google Maps, and YouTube are the other Google apps to achieve this milestone.
Gmail was introduced back in 2004 and has since been integrated with various new features.
Sources with relevant information stated that the Gmail app is now Google's fourth app to have surpassed 10 billion installations. The milestone reflects on the growing popularity of Android OS and Google's email service.
It is worth noting that the Google Play Services app, Google Maps, and YouTube are the only other Google apps to have reached this milestone.
Google's primary email application for Android phones, Gmail, was introduced back in 2004 and has been popular among Android users since then. The email app, which is now a default app in several new Android phones, has been significantly updated over time to become a critical component of productivity tools for both professionals and students.
The application is no longer just an email client, owing to the addition of plenty of new features that turn it into a full-fledged communication platform with better integration with Google services like Hangouts and Meet.
Gmail has also had some alternatives developed over the years by Google itself, which has likely slowed down its progression to 10 billion installations. This includes Google's Inbox app, which was once very popular but is now shelved.
There's also the Gmail Lite app, which is a lighter version of the main Gmail application that delivers all the same features for lower-end devices, especially the entry-level budget smartphones.
According to experts keeping track of the trends, the Chrome Browser for Android could be the next Google app to reach 10 billion downloads. The popular browser is now available on almost all Android phones, and it is now the default browser on many OEM smartphones.
Google Chrome will continue to be one of the most popular browsers today, primarily due to its speed, tab management, and ever-growing feature set, experts claimed.
Source Credits:
https://indianexpress.com/article/technology/social/gmail-crosses-10-billion-installs-on-android-fourth-google-app-to-do-so-7717780/