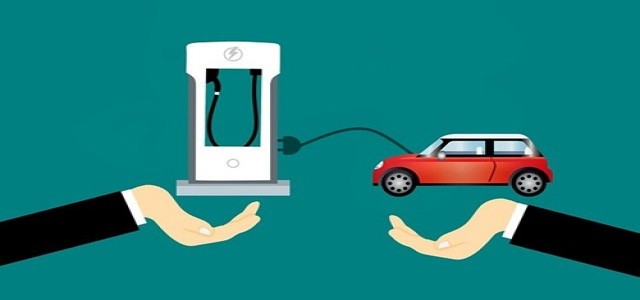 American multinational automotive giant General Motors Co., to its investors, said that the company aims to double its revenue by 2030 by generating profits from combustion vehicles even while rolling out EVs and new digitally powered services to catch up to Tesla Inc.
If the company succeeds in its plan, annual revenue could reach USD 280 billion by the year 2030. In this context, CFO Paul Jacobson said that the company anticipates 12% to 14% pre-tax profit margins, which could beat current levels and bring in annual pre-tax profits of as much as USD 39 billion.
GM predicts to record growth in combustion vehicle business despite annual revenues from EVs potentially reaching USD 90 billion by 2030. It also planning to rack in USD 80 billion from new businesses like autonomous vehicle ride service by 2030.
GM CEO Mary Barra has been trying to assure investors that the company can outperform Tesla in technology development as well as profitability as the auto industry goes through the biggest transition since the mass-produced Ford Model T.
Barra and GM President Mark Reuss laid out a plan for the shift to an all-electric fleet by 2035, by which over the automaker's factories in China and North America will be capable of EV manufacturing.
Despite all the company's efforts, investors are showing skepticism as GM'S USD 78 market capitalization still lags far behind Tesla's whopping USD 773 billion market cap.
The EV market is showing no signs of slowing down as the companies continue to launch new products and expand production capacity.
GM plans to roll out an electric variant of its best-selling North American model, the Chevrolet Silverado pickup truck, in 2022. Ford Motor Co, which is on track to top GM with the battery-electric Ford F-150 Lightning early next year, recently stated that it will double the capacity for the Lightning at its Dearborn, Michigan, factory.
Meanwhile, Tesla has pushed the launch date of its highly anticipated futuristic light-duty vehicle, the Cybertruck.
Source Credits –
https://finance.yahoo.com/news/1-gm-aims-double-revenues-213158273.html