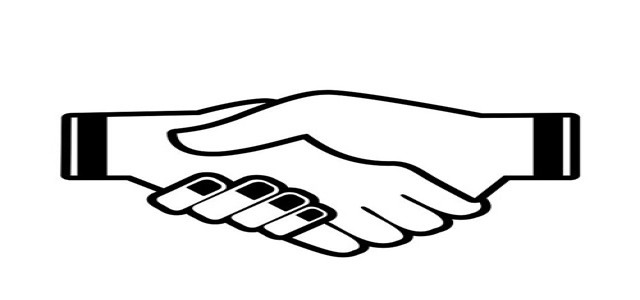 Merger and acquisition (M&A) activities across the globe account for USD 5.63 trillion as of 2021, a 15-year record of 63% and outpacing the USD 4.42 trillion benchmark set back in 2007, according to a Dealogic report.
Notably, healthcare and technology have always played a consequential role in steering the M&A market. This time was no exception despite a slight pent-up in financial demand because of the COVID-19 pandemic.
Experts believe that M&As are usually characterized by a strong equity market, and when share prices are high, it demonstrates a positive economic outlook, handing CEOs more optimism in pursuing transformative deals.
Large corporations benefitted from booming equity markets by using their stock as an upper hand for takeovers, while financial sponsors concentrated more on the publicly traded companies.
It is also worth mentioning that the volume of M&A deals in the United States doubled to USD 2.61 trillion in 2021, followed by Europe that saw a 47% increase to USD 1.26 trillion, and Asia-Pacific, which recorded a 37% growth to USD 1.27 trillion.
Easy availability of financial support gave rise to private equity deals, with volumes accounting for USD 985.2 billion, more than double recorded last year.
For instance, an abundant supply of capital and soaring valuations have stimulated exuberant levels of dealmaking in the first half of 2021, including the USD 43 billion deal between AT&T and Discovery – the year's largest transaction – and the USD 34 billion buyouts of Medline Industries.
As per reports, KKR has approached Telecom Italia for a potential USD 40 billion buyout offer which could be the largest private equity buyout in Europe.
In addition to the emphasis on technology, there will now be a push to maintain a climate-friendly and environmentally sustainable business as executives begin the chase for enterprises having the right climate credentials.
Source credit:
https://economictimes.indiatimes.com/news/international/business/global-ma-activity-smashes-all-time-records-to-top-5-trillion-in-2021/articleshow/88385603.cms