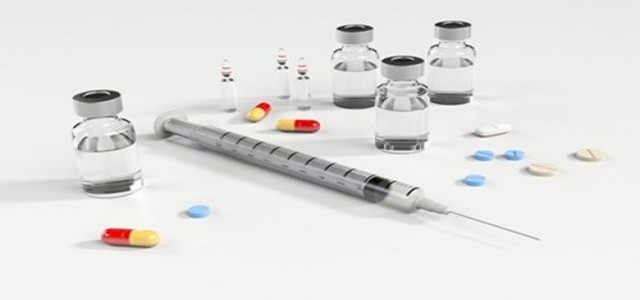 V.G. Somani, Drug Controller General of India, the head of Central Drugs Standards Control Organization (CDSCO), recently inquired Glenmark Pharmaceuticals Ltd., headquartered in Mumbai, over its alleged false claims on the efficacy of Fabiflu for treating Covid-19 patients as well as its overpricing. Reportedly, the investigation comes along the heels of a complaint by an unknown legislator.
Somani stated that after through assessment it is clear that the pricing proposed by Glenmark is definitely not aimed at the poor, lower middle class, and middle class-population of India.
However, a spokesperson for Glenmark refused to respond to the letter asking for clarification on the matter.
FabiFlu, at launch, was priced at Rs.103/tablet of 200 mg, making its entire two-week treatment course of 122 tablets amounting to whopping Rs.12,500. The company, however, last week, slashed the price by 27%, costing Rs.75 per pill and Rs.9,150 for the entire course, cite credible sources.
Previously, in June, CDSCO had approved emergency use authorization for FabiFlu in treating mild and moderate Covid-19 symptoms following a phase 3 randomized and open-label study of 156 patients.
Opinions on the branded generic of antiviral Flavipiravir drug remains divided due to the lack of evidence. Some have scrutinized the need for such an expensive drug for mild symptoms as many patients can be treated by managing symptoms like fever and bodyache using OTC drugs like paracetamol.
Beginning this month Lok Nayak Hospital, Delhi, had banned the use of Favipiravir in its hospital on account of side-effects like appetite loss, nausea, and potential risk to liver & cardiac functioning.
As the world continues to look for viable and effective drug, the last thing we expect is a pharmaceutical profiting of drugs amidst the prolonged battle with COVID-19 pandemic which has claimed the lives of many.
Following the impropriety, the company's stock fell by 5.10 percent to Rs 408 on the BSE and hit 5.75 percent to Rs 405 at the NSE.
Sources: https://www.livemint.com/companies/news/dcgi-pulls-up-glenmark-for-false-claims-overpricing-of-covid-19-drug-fabiflu-11595155781958.html
https://www.indiatvnews.com/business/news-glenmark-pharmaceuticals-shares-fabiflu-covid-19-drug-false-claims-dcgi-notice-635616