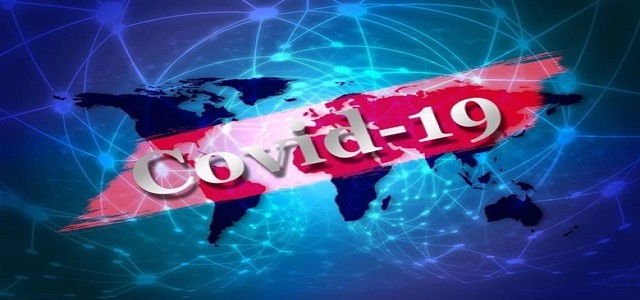 As per credible sources, Mumbai-based Glenmark Pharmaceuticals Ltd. recently revealed that it has slashed the price of its coronavirus drug FabiFlu by 27%, from USD 1.37 to USD 1 per pill.
The company is reportedly passing on the profits it accumulated from a better scale and higher yield since both formulations and API (active pharmaceutical ingredients) are developed in Glenmark's facilities in India. API is developed at Glenmark's production facility in Gujarat and the formulation is produced in the firm's facility in Himachal Pradesh.
Glenmark mentioned in a comment that it has started a post-marketing survey of FabiFlu in around 1,000 patients to closely monitor the safety and efficiency of the drug. The company added that these patients are prescribed with the oral antiviral as a part of a multi-center, open label and single-arm study.
According to industry experts, DCGI (Drug Controller General of India) had recently approved the production of Glenmark's branded generic of favipiravir, following the successful trials in May. The recent development follows the initiation of similar trials of the drug by Cipla Ltd., which is a rival to Glenmark.
However, the drug approval has faced significant criticism from medical fraternity since it is meant for patients suffering from mild COVID-19, which can be cured at home with current treatments including paracetamol, claim sources with the knowledge of the matter.
Glenmark Senior Vice President and Head of India Business Alok Malik was reported saying that the company had introduced FabiFlu in the India at the lowest cost as compared to other countries. He added that this additional price reduction of the drug will provide better accessibility to the patients.
For those uninitiated, the price of FabiFlu in Russia is at USD 7.97 per pill, while in Japan, the drug is worth USD 4.65 per tablet. Additionally, FabiFlu's price in China and Bangladesh is at USD 2.86 and USD 4.65 per pill respectively.
In the other news, Glenmark is reportedly conducting trials regarding the combined use of umifenovir and favipiravir for treating patients who are hospitalized with moderate COVID-19 symptoms.
Source Credits –
https://www.livemint.com/companies/news/glenmark-slashes-covid-19-drug-fabiflu-price-by-27-to-75-a-pill-11594688709266.html